If you're looking for a quick way to increase gym revenue, you're probably considering selling retail items at your front desk or opening up a small merchandise area. That's because you know how much members love representing their gym with their favorite branded gear.
If you find yourself stumped on which retail items to start with, we have a list we think will get you rolling in the right direction. So jump on in and check it out!
Branded Merchandise
You've worked really hard to create the perfect logo and now you get to show it off. Here are some things you can add it on to:
Tee shirts, tank tops, workout bags
Reusable water bottles
Supplement shakers
Branded merchandise is great for a few reasons. Not only does it create feelings of camaraderie for those wearing it, but it also serves as a little free advertising for you. When gym members go outside of your facility rocking their gear, it's sure to catch the attention of curious outsiders and spark interest in your brand.
As a side note, does your have a gym referral program in place? If yes, great! It's an effective way to gain new clients and to bring in additional revenue, and branded merchandise can help give your members a conversation starting point. If you don't have a referral program yet, we've got some tips to get you started.
Snack Attack
Working up a sweat is known to work up an appetite with it. If you have the space to add in a juice or smoothie bar, it could be a fun addition where guests can cool off, socialize and reenergize. But, even just ordering some snack baskets to put out is an excellent idea. It gives you a chance to make sure your members are fueled up properly and to support some of the brands you personally love:
Supplements
Protein powder
Protein bars
Trail mix
Bonus points if you have a business neighbor who has relevant retail products for you to add in your shop! You could offer to team up with them and sell their things in exchange for them to promote your products and services as well.
Sweet Convenience
For many people, exercising is the best part of their day. It's their "me-time", and who can't wait to get to that, right? So it's easy to see how someone might zip out of the house before grabbing their essentials. Be the gym hero and offer up sweet convenience to your members with items like these:
Headphones
Phone chargers
Hair ties
Reusable water bottles (Because it's worth mentioning twice and our planet thanks you!)
Towels
Toothbrushes/toothpaste and deodorant
Specialty Items
If you are a specialty gym, you have a world of additional retail items available to you. For example, a yoga studio could add these items to their shop:
Yoga pants
Yoga mats upon yoga mats
Yoga books
Mala beads
Incense
Essential Oils
Diffusers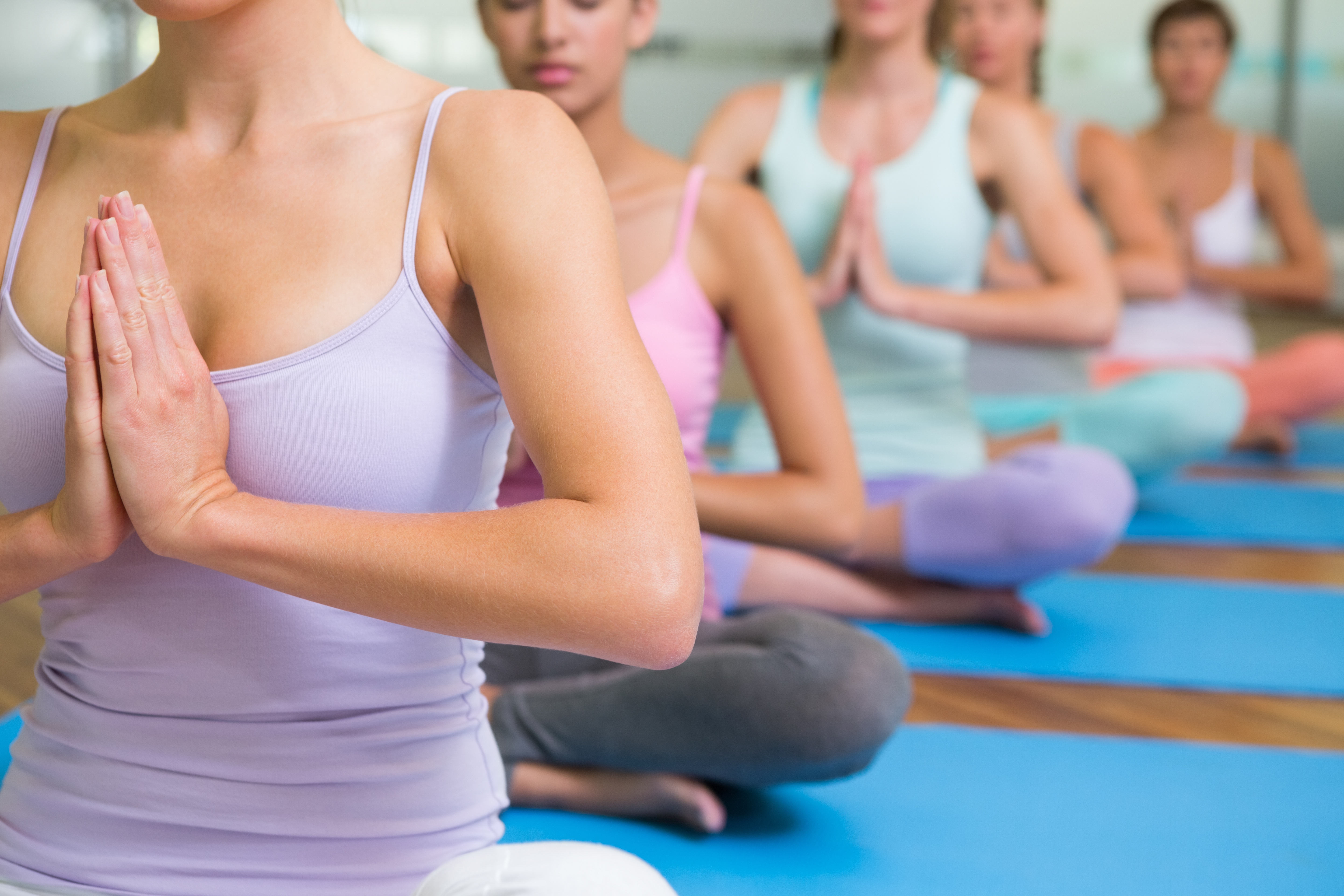 To give you another example. A CrossFit gym could put out:
More protein bars
Fat calipers
Ropes
Things to Consider
Now that you have ideas of which retail items to add to your front desk, here are important things to pay attention to.
Be careful not to overprice your items. Your customers won't be happy if they feel the items are too expensive!

Don't order too much product upfront before getting a good feel of which things are selling the most.


The placement of items can negatively or positively impact your sales, so it's smart to come up with a strategic plan. Put the items you want to sell the most right up front where they'll be seen.


Your members might not always carry cash or cards on them. Have an alternative option available for them, like the opportunity to tag it on to their member account.
Good luck on getting started selling items in your space. When your shop is up and running, come back and let us know which tip was most helpful or which retail products flew off of your shelves the fastest. We love hearing feedback from our gym owners!