Gym owners are forever thinking about ways to increase their membership base. Tactics like creating referral programs and getting on social media are great ways to get your gym's name out there and attract people to your place. But what happens once they're there?
No one blindly signs a gym contract. Potential members want to get a feel for you, your facility and your staff members before they give you their money. Which means you have to be ready to tell them what sets you apart from all the other health clubs on their list.
In this post you will find tips for creating a sales pitch that does its job without feeling rehearsed or impersonal.
Prepare Your Front Desk for Meet and Greets
First impressions are everything, so make sure the first impression your gym is giving off is a great one. Because whether it's over the phone or in person, if you come off pushy or as if you care only about making the sale, your potential client won't respond well. It's important to make sure that your membership pitch is framed around the benefits to the client, not your business.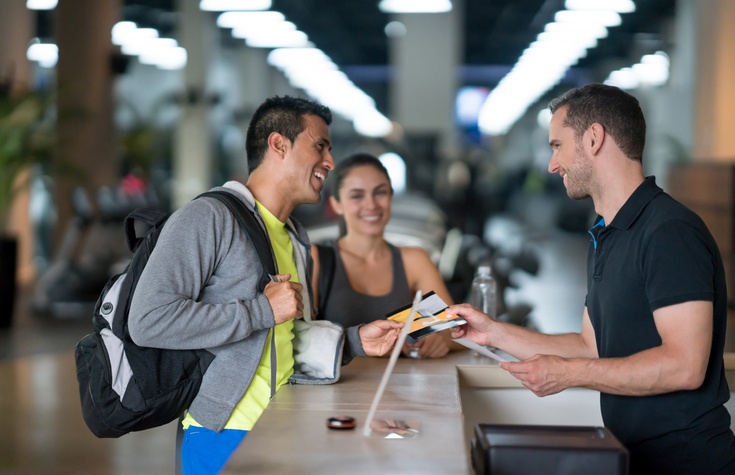 Train your front desk staff in customer service best practices and ensure that they can comfortably answer client questions about classes and administration. They are usually the first point of contact for your business, so that first impression largely falls on them.
Really Listen to Your Prospects
Don't assume everybody who walks in the door has the same fitness goals. Ask them what makes them want to get a gym membership, and if they've had one before. Ask them about their past experiences with fitness classes and what they need to feel supported in their goals.
If you're really listening, your client will see that they support they are looking for can be found at your gym. And that's what makes them sign the contract.
Offer Tours of Your Facility
Most people understand that when they join a gym they are joining a larger fitness community. And it will be important to them to feel like they are a part of it. Offer tours of your facility to potential members to help them get a feel for your space. It's even better if a class is going on at the time, so they can really see what they'd be getting themselves into. It will be easier for the client to sign a membership contact if they can picture what the experience is like.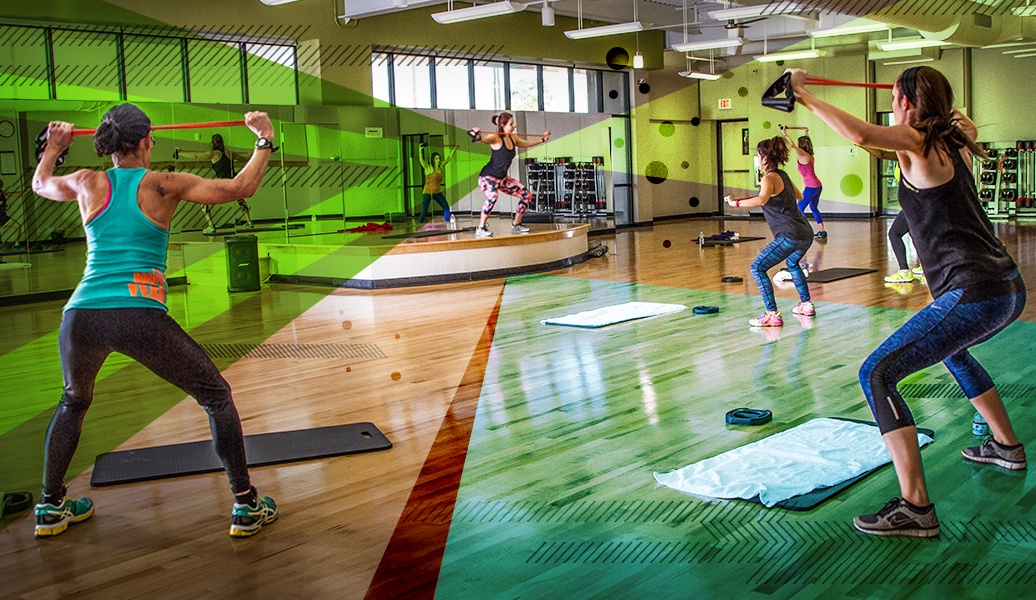 Consider Offering Trial Memberships
Joining a gym is a big financial commitment for some people, which is why it's so important for them to get a feel for your space before they hand over a credit card. If you're able to do so, offer a trial membership that allows potential members to try out a few classes without committing to a year of payments. That flexibility may be why a client chooses your gym over another, and may earn you a long-term loyal client.
Offer Perks for Joining
Offering a perk (like a free t-shirt or a set number of free classes) for buying a membership mostly likely isn't going to be what causes someone to sign the contract. But it's a great way to say thank you. Once a new member signs up, show them that you appreciate their business. In addition to offering a reward for signing up, you can show your new member they care by working with them to create goals and then supporting them along the way.
What other tips do you have for gym owners trying to sell memberships? Let us know in the comments!