ClassPass is a new kind of gym membership that grants clients access to thousands of different classes at studios and gyms around the world. Listing your services on ClassPass will allow you to reach new customers, gain incremental revenue and increase your exposure to clients in your region.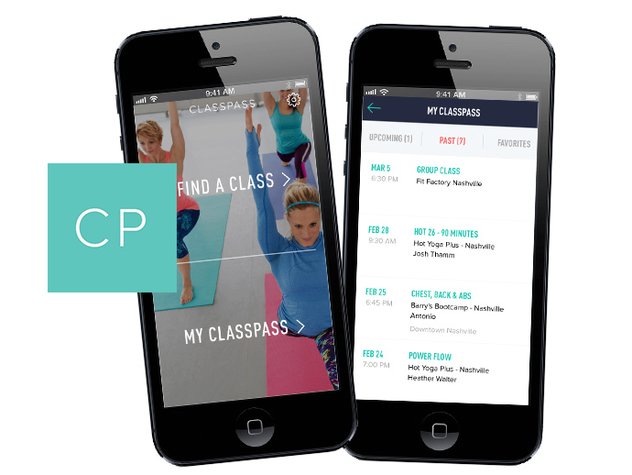 ClassPass is a revolutionary approach to provide easy and affordable access to a variety of classes through one pass. This approach will showcase your business to many fitness-goers that may not have heard of you otherwise. A whopping 70% of ClassPass members have never had a studio membership and are looking to try something new. Boost business with ClassPass by increased exposure to untapped markets.
ClassPass connects you with a broad audience of members who have access to over 8,500 studios and gyms across more than 42 markets.
The Traveling ClassPasser
ClassPass allows those on-the-go frequent travelers that don't want to miss a workout but need the flexibility of dropping in a class whatever city...or country, they may be visiting. With ClassPass members can book classes in any location. Your participation in ClassPass will allow those travelers to enroll in your classes.
Our revenue has increased dramatically in the past 6 months with ClassPass. ClassPass does the marketing and I get people in my studio who I normally would not reach.
Pike13 allows you to view ClassPass enrollment activity in your Pike13 reporting dashboard. You will easily be able to identify amount of classes enrolled by ClassPass members.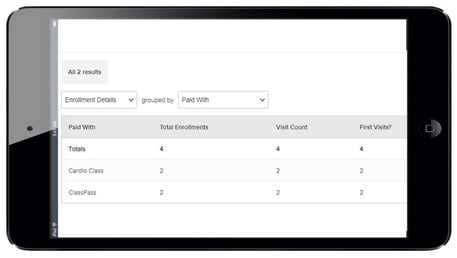 Added Discounts
ClassPass's ProPerks Program offers unique perks, benefits and discounts exclusive to ClassPass studio customers. Connect with a curated list of vendors to save on re-stocking your studio, investing in new equipment, and more.
ClassPass brings in new clients that I wouldn't otherwise reach, to fill spots in class that would otherwise go empty, without costing me anything.
Fitness is a way of life for many and ClassPass connects fitness-goers with an array of class options around the world. It's an opportunity for your studio to be plugged into a network of unrealized revenue potential. Take advantage of Pike13's integration with ClassPass to increase exposure and revenue with ClassPass today!
Both Business and Pro users have access to ClassPass integration with Pike13.