While yoga itself has been around for centuries, modern-day yogis are forever inventing new ways of keeping it fresh. In recent years we've seen trends like goat yoga and beer yoga go viral. But what's next?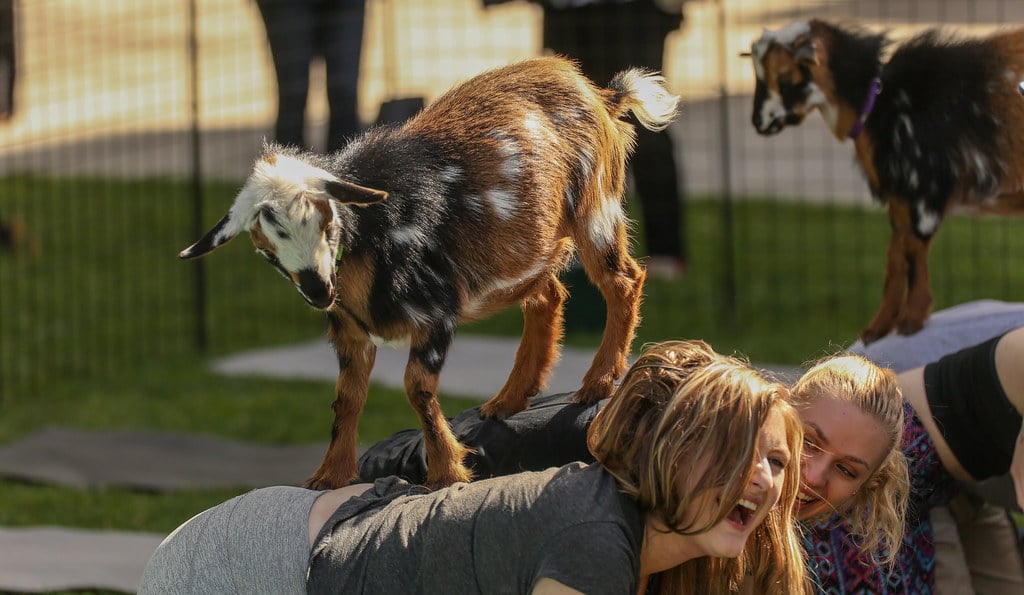 In 2020, take some time to think about your current classes and if it would benefit you and your clients to expand your offerings. And it doesn't have to be as off-beat as goat yoga to succeed. Do what makes sense for you, your business, and your clients.
To help you brainstorm, here are 4 yoga trends to consider incorporating into your schedule:
Family Yoga
A growing number of yogis are searching for ways to include their families when they practice yoga. Consider offering a class or two that cater to the whole family. Many parents will enjoy sharing their passion with their kids and hopefully get them into a new hobby. It's fun for your clients and good for your business.
Kids Yoga
More and more people are learning that the benefits of yoga are immense at any age. Practicing yoga arms kids with the proper tools to process big emotions and channel them into good energy, as well as challenging them physically. Parents are always looking for ways to enrich their kids, and enrolling them in kids class at your yoga studio may be just the thing.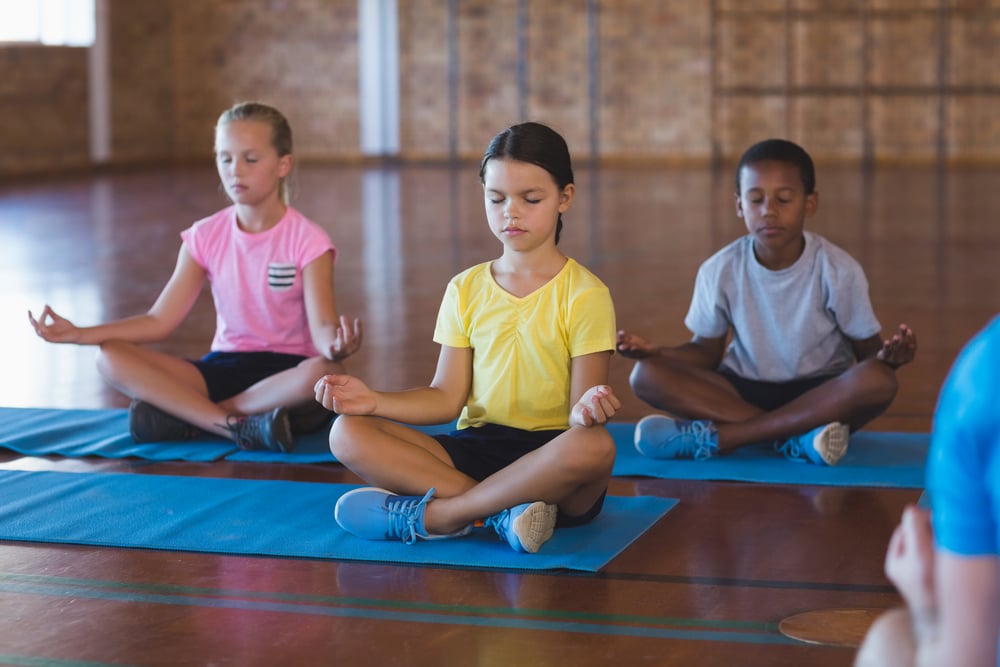 Couples Yoga
Couples yoga is becoming more and more popular. In addition to bonding with your partner as you work through poses together, it's fun to try the new poses that a partner makes possible. A couples yoga class might be an interesting and fun idea for the yogi who has so far only practiced solo. It might also bring in a few new clients who prefer partner classes.
Incorporating Yoga Props Into Routines
This last trend isn't about any one specific class. It's about the new props, like blocks, straps and wheels, that yogis are incorporating into their routines. Props can elevate any yoga routine by helping you stretch, increasing your flexibility and helping you achieve certain poses over time. And allowing clients the option to incorporate props into existing classes can make the routine feel fresh.
This is just a small list of yoga classes to get you started. Which yoga trends do you see yourself doing? Your options are endless. Namaste!