Unlike many other holidays, St. Patrick's Day can be an opportunity to promote or highlight how your business has "gone green." It is also a nice way to incorporate fun new activities and participate in your community's celebration. Below are some ideas through which your gym can leave a lasting impression on your community this St. Patrick's Day.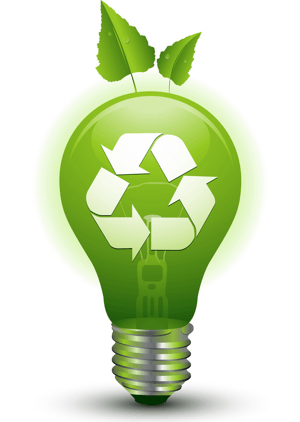 St. Patrick's Day green can be highlighted in a number of ways beyond the obvious one of wearing green. You could showcase some green initiatives as it pertains to sustainable energy or a recycling program.
You could give your treadmills some rest and have your members jog outside the gym or participate in a "green bootcamp" for a few days leading up to St. Patrick's Day. This can be a fun activity for your members, and you are also sure to attract good attention for your gym.
You may want to plan an event to plant some trees or flowers outside your gym. By doing this, you also send out a strong message about clean living along with the need to be fit by working out. You could even offer the participants a green smoothie at the end of the activity. Just be innovative and have a blend of plain yogurt, bananas, peaches and a bit of spinach, and you could be sending out a message on healthy eating too.
If you took the leap from old school pen and paper to a scheduling platform like Pike13, you are also helping to prevent unneeded greenhouse gasses, and reducing the waist of excess paper of billing and coupon invoices.
What promotion is your Fitness Business going to use for this St. Patrick's Day?
We are interested in what promotions you used for St. Patrick's Day and how well it worked. Just post a comment and fill us in!