2018 was quite a year for Pike13. We rolled out several new product features. We traveled across the country visiting customers and attending events. We established new partnerships and strengthened old ones. And in between all of that, we had a heck of a lot of fun.
Like many people do at the holidays, we're taking this month to reflect on the past year. Here are some of our highlights.


Advancing Our Product
Pike13 engineers are constantly working to improve and expand our software features. This year, in addition to a number of minor updated to improve performance, we introduced a number of new features. Here's a sample:
Pike13 Staff App for Android

Updates to financial reporting
And we've got some great things on the roadmap for 2019, so stay tuned!
Putting Faces to Names
In 2018 we made an effort to visit several Pike13-powered facilities. It was incredibly meaningful to meet our customers–some of whom we've known for years but only through phone and email. We love seeing our customers' success and how Pike13 is used every day, and the product feedback we receive during these visits is invaluable. Rest assured we'll be making more trips in 2019.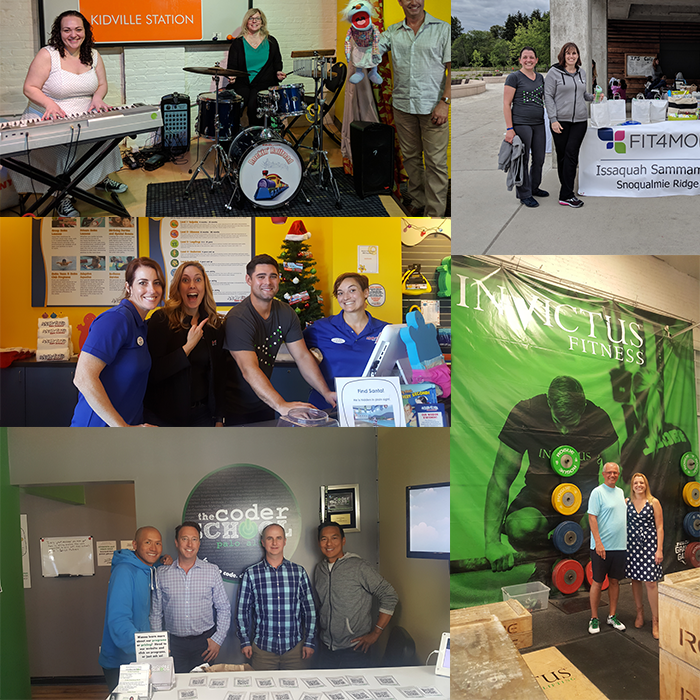 Expanding our Partnerships
Our partnerships allow us to offer Pike13 customers special rates on products and services that relate to their businesses. In 2018 we established five new partnerships offering services ranging from website design to small business loans. They are:
97 Display - website design and lead generation

TRP - Client surveys and NPS scoring

Perkville - all-in-one referral and rewards program

Causely - Social media marketing based around charitable giving

Funding Circle - small business loans
Visit our Partners and Integrations page to see our full list of partners.
Welcoming New Team Members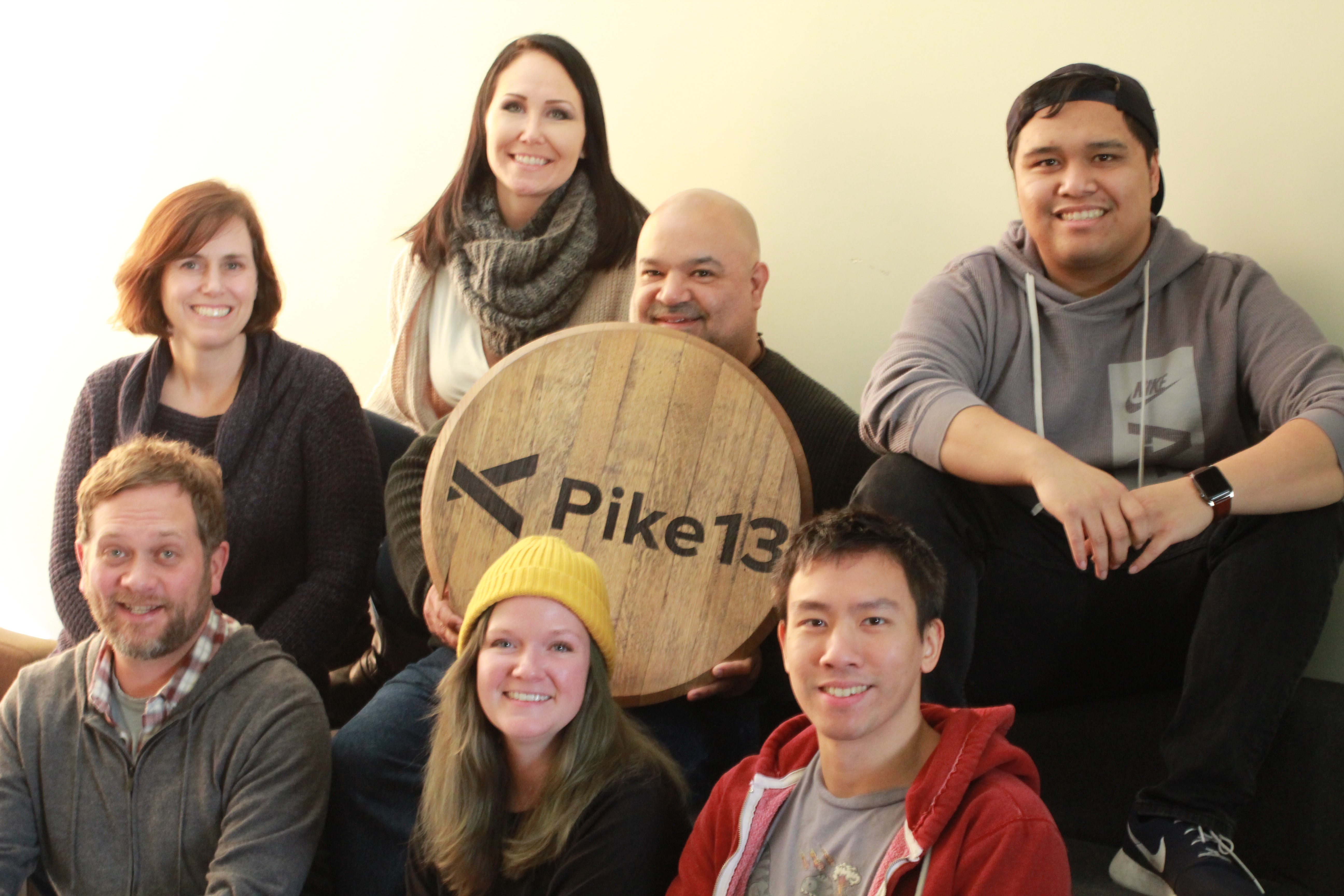 The Pike13 family grew this year. We added new faces to each department, and each new hire has already made a positive mark on our company. New employees also mean new dogs–we added Beaux and Poppy to the mix this year.
Discovering New Talents
One of the best things about the Pike13 family is we're not afraid to be a little silly. Enthusiasm wasn't lacking when Andrea proposed shooting a lip-synched carpool-karaoke style music video as a tribute to an outgoing employee. We hope our "Africa" video brings you as much joy as it brings us!
Always Having Fun
If the music video above didn't show it clearly enough, we work hard and we play hard. Here's a glimpse into some of the shenanigans we got up to this year, and you can follow Pike13's Instagram account for more fun!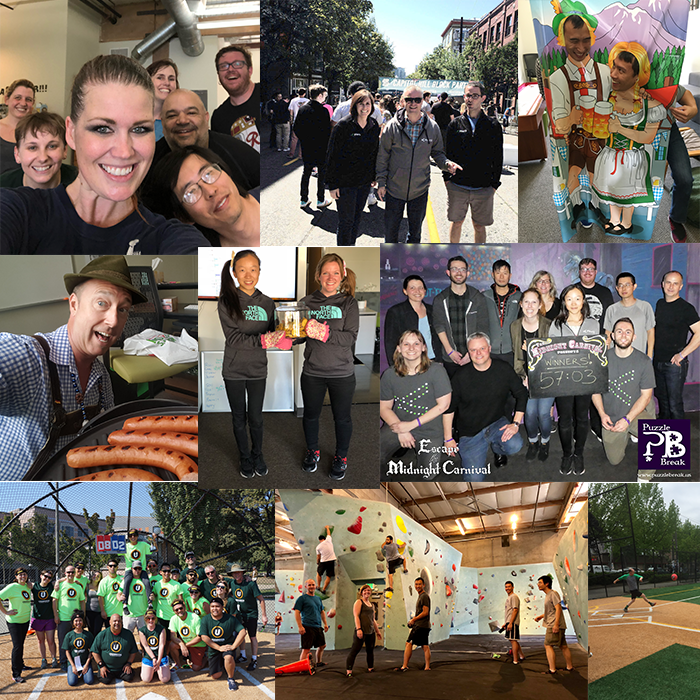 Happy New Year, everyone! See you in 2019.