Some holidays are more fun than others at Pike13.
Last month Pike13 Pike13 celebrated National Bring Your Dog to Work Day–aka the best day of the year to be an employee at Pike13. Each year we enthusiastically celebrate the day by bringing our pups in to wreak adorable havoc at the office. It's our summer kickoff!
Harley and Henry were the first to arrive. Despite their nickname of "the terrible twosome," these little fluffs just want to be best friends with everyone. We were happy to oblige!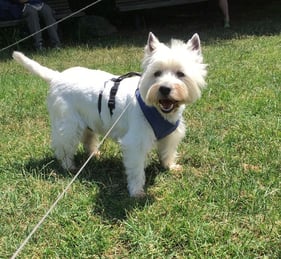 Muji was next. She's still a little shy around people, but opened up once we got to the dog park. She showed off her fetching skills for us again and again, and she's faster than she looks!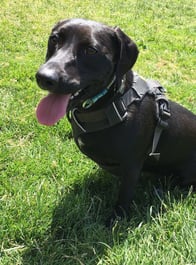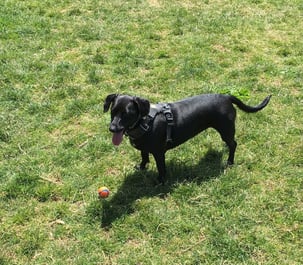 Last to arrive was Kygo, king of the office. Kygo is an office regular and is not always pleased about sharing attention, but he was happy to have some canine company for the day. Kygo tried very hard to catch the frisbee during our game, but his little legs just weren't fast enough to get him to it in time so he retreated to the shade.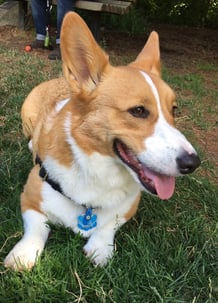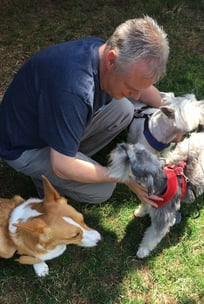 We doubled up Dog Day with our monthly Fitness Friday, so after our game of frisbee, we took a stroll around the Seattle University campus. All in all, not a bad way to spend a lunch hour!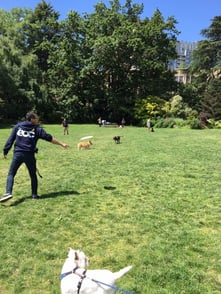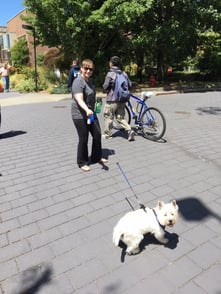 Happy Summer, everyone!