It's almost Thanksgiving! That special time of year when we eat too much food and think about all the things we're thankful for. At Pike13 we've been reflecting on the year so far as we start to think about what's next in 2020.
Here are a few things Pike13 is thankful for this year:
Each Other
During every monthly AMA we've had, the employee in the hot seat has been asked what they like most about working at Pike13. Without exception, every employee has answered that the people are what make the company special. It's easy to come to work every day when you like what you do and you like your coworkers, and we're incredibly thankful for our Pike13 family.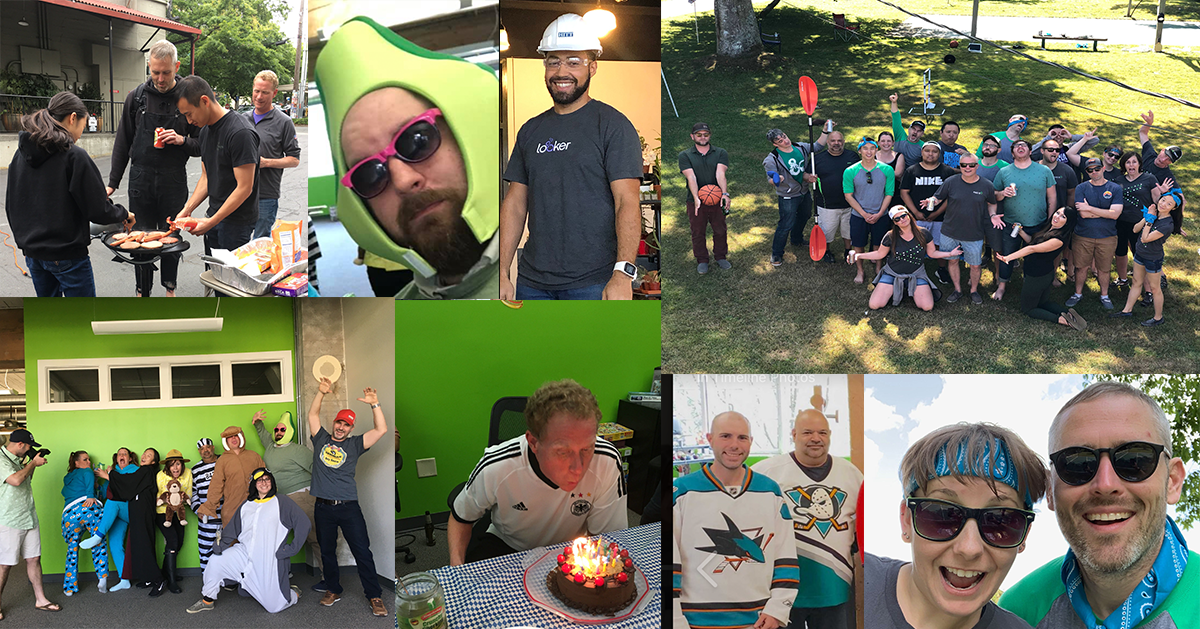 Our Customers
There's no way I could write a post about thankfulness and not mention our customers. We're thankful that our customers choose to trust us with their business. We're thankful that we get to watch them grow. We're thankful that we're allowed to be a part of their success. It makes our work incredibly fulfilling, and it motivates us every day.
Pike13 HQ
We are particularly thankful for our office space this year. We've spent more time than usual working remotely due to construction, and it's made us realize just how important it is for us to have a space to come together. We're very excited to see our newly remodeled space (and each other) soon!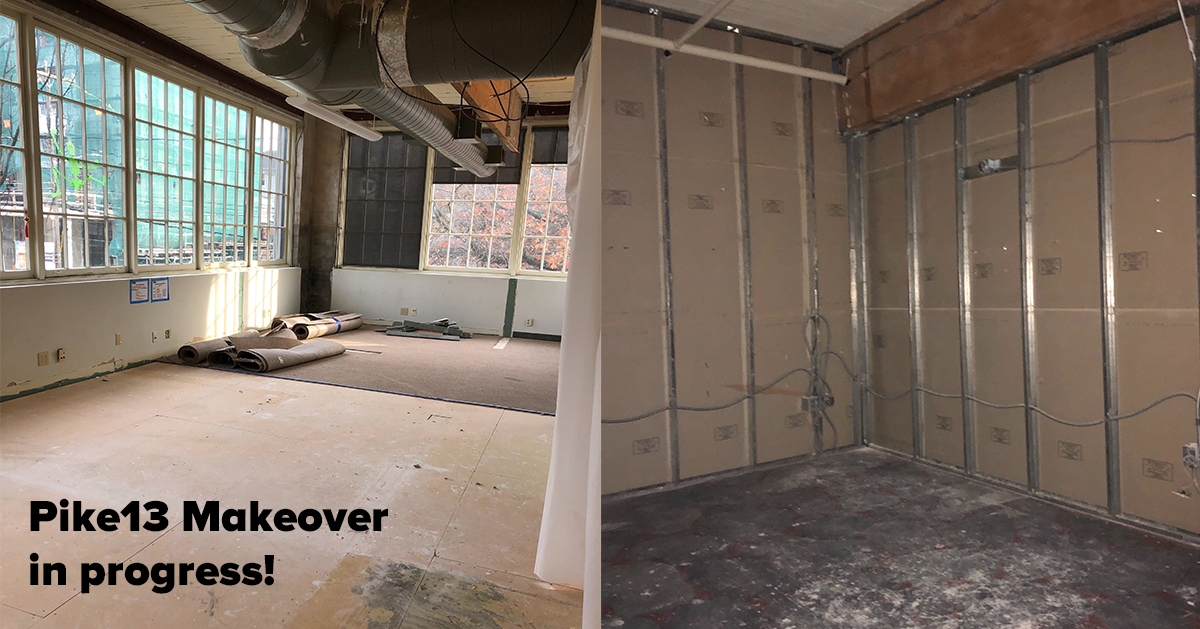 Our Partners
Pike13 partners with the best of the best in the tech industry to complement our own business management software. To be able to offer our customers so many tools makes Pike13 a better business, and we're thankful for that. We hope to continue expanding our partnerships in the next year and beyond.
The Doggos
We love our furry friends that stick by us throughout the work day. The dogs of Pike13 are an important part of who we are and we're so thankful to work in an office that welcomes them. We are somewhat less thankful for the hair they leave behind, but we forgive them because they're cute.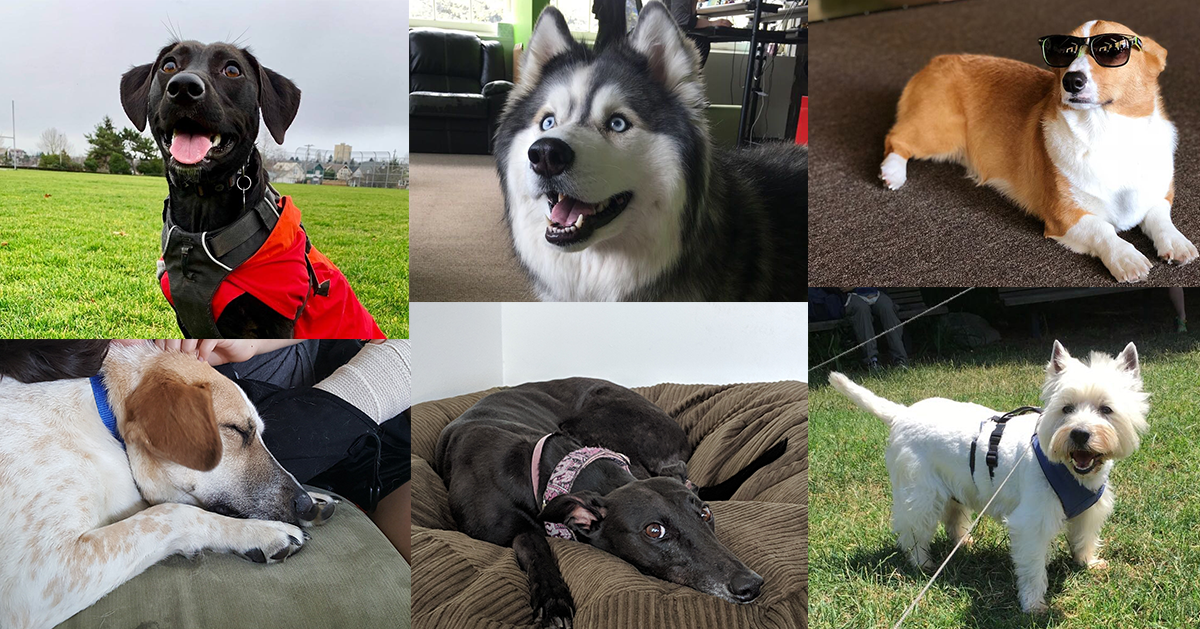 The Seattle Sounders Winning the MLS Cup
Call us biased, but what a game! We're thankful to be from Seattle, and to have the very best soccer team 😜
What are you thankful for this year?