Congratulations on your new gym! You are officially a business owner. This means you have all your certifications and equipment, and you've successfully set up your space. You've hired employees, lined up a schedule, probably started gym management software, and created social media identities.
All that's left now is putting yourself out there and attracting new clients. And what better way to do that than with a gym grand opening? If you are looking for ideas on how to get your party started, we might have some for you. Get ready to open the doors with these tips.
Shout it Out
You worked on branding yourself with the perfect logo and signage, social media and more. Here's your chance to use it all. Put together flyers, go to door-to-door, and create event announcements for your social platforms. Make sure the who, what, where, and when are clearly listed. And then get ready to shout it out for the world to hear.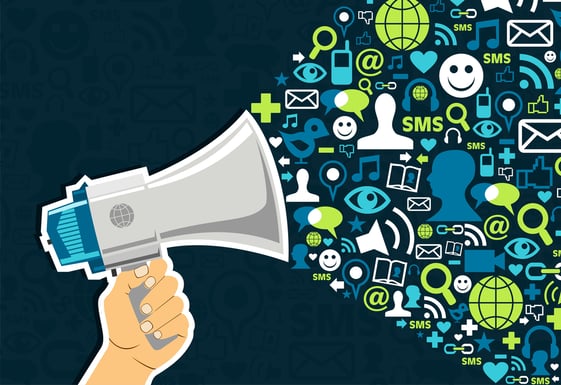 But before you do, it's smart to have a fresh set of eyes look it over for any errors you might have missed. Which is completely understandable given how excited you likely are! First impressions are important, and you don't want someone's first experience with you to be a negative one.
Turn it Up
The music, the energy–all of it. You want people to feel just as pumped up at your opening as you do. If you know your way around Spotify or something similar, create your own playlist. Or, if you want one less thing to worry about, hire a DJ.
Music is proven to do many things including lift our moods, make us more alert and even keep us performing tasks longer than we normally would. For instance, while exercising. Don't blast it too loud though, or people might miss important information you want them to know.
Offer a Taste
People love when you offer free stuff! So, give them a small taste of what you're selling. All throughout the event, raffle off special swag items and let people participate in live demos and classes. Have your employees present, so they can engage with your potential clients.
Cater In
What's a party without food?
You don't have to go crazy on it. But working out and socializing can work up an appetite. By offering quick and easy finger foods, the crowd is likely to stick around for a bit longer. Remember, you are a place for fitness and wellness, so ideally you'll offer healthy food and water bottles.
You'll get extra points if the healthy food is catered from a local business. Because small businesses helping other small businesses is always cool.
Hand out Swag
Again, people love when you offer free stuff! Hand out swag bags at the door to the first several visitors, or offer them on the way out as a thank you for stopping by. Whatever works best for you.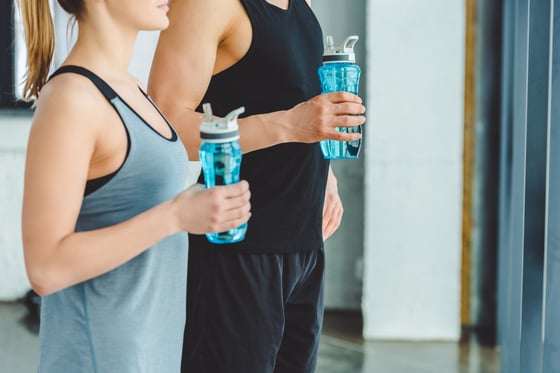 If you need ideas on what to give, things like reusable water bottles, shirts, and bags with your logo are all fantastic ideas. Not only are they handy gifts for them, but they are also free advertisement for you. If you do team up with local business, be sure to include something from them in the bag also. If you help them promote their business, they're more likely to promote yours, too.
Plan to Follow Up
Your gym grand opening serves a purpose. You're ultimately generating leads, right? After all, you can't run a gym without clients. But you aren't guaranteed any if you don't follow up with them.
At the event, have some of your employees stationed at the door, where they can greet anybody coming in or out. Ask guests to leave their contact information, such as a phone number or an email address.
You can even give them a little incentive to do so by offering extra entries in your raffle after they do. Later on, incorporate their email address in your email marketing plan, where you send (but not blast) them friendly hello's.
Have FUN!
It's a party! It's YOUR party! Have some fun with it. You didn't open up a gym to just be a business owner with only stress and zero play. You did it because you genuinely have a passion for all things related to feeling and looking great. So, get out there, open the doors, and enjoy it.