Tips for Building a Gym Employees Handbook
Tips on how to create a gym employee handbook. In today's business climate, an employee handbook is essential for smooth business operations.
---
In today's business climate, a comprehensive employee handbook is essential for smooth business operations and successful employee relations. It's the go-to for explaining your company information, policies, compensation and benefits, employee rights and more.
While it isn't quick or easy to create an employee handbook, it is a necessary way to establish your gym's policies and protect your business in writing. A well-written handbook is also an excellent management tool because it provides staff with critical information that will help prevent misunderstandings, complaints and job dissatisfaction in the future.
Before you write your employee handbook, you'll need to decide what tone to use. The most effective manuals are written from a positive perspective, so try to focus on what they can do and steer away from negative language.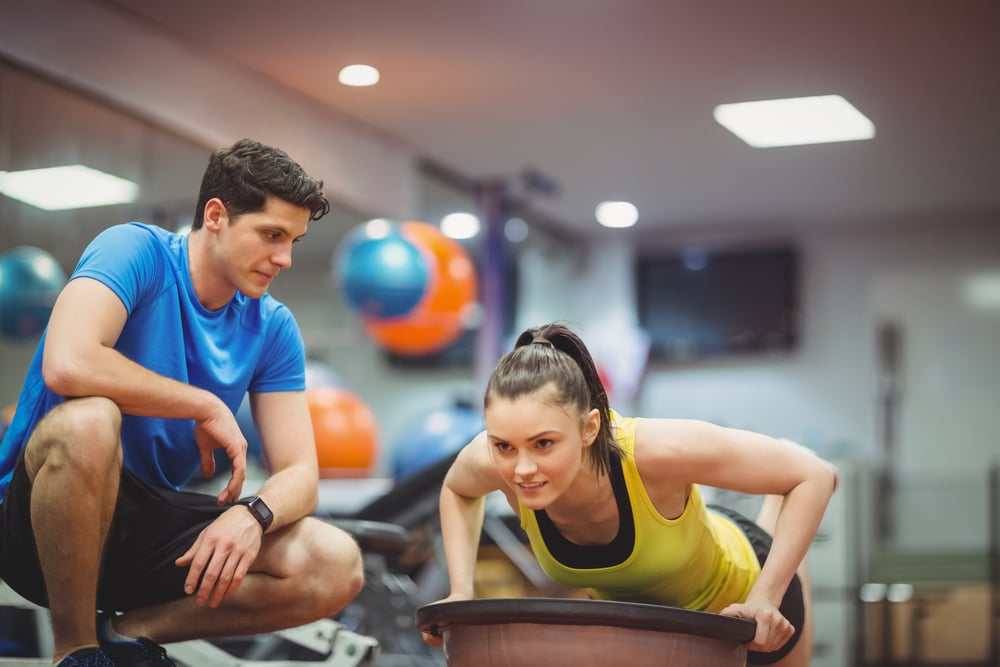 Next, you'll need to determine what policies are important to you and your gym. Do you care about your employees' appearance at work? Do you care if they talk about your company on social media? Do you care if they use their cellphone while on the job? If you have certain company expectations, they should be addressed in policies.
There are also certain policies that need to be included in the handbook by law, so you'll want to research local, state and federal requirements to confirm.
Policies you may need to include by law are:
Equal employment and non-discrimination policies
Worker's compensation policies
Family medical leave policies
Below is a guideline for the main sections you should consider including in your gym handbook:
Company History
Here's where you'll introduce your gym mission, values and philosophy. Let your employees know who you are and the kind of environment they'll be joining. This part of the handbook builds purpose and sets the tone for your gym.
Holidays, Paid Time Off (PTO) & Sick Days
Explain the company's vacation policy, including how vacation time is earned and how to schedule time off. You'll also want to include information about sick days, and whether you have a certain number of paid days off allotted in case of illness, or if employees must use their PTO in such circumstances.
Also include an outline of which holidays the company observes and when the gym will be closed.
Employee Behavior
In this section, discuss things like the attendance policy, meal breaks and rest periods, dress code and general expectations for employee conduct. This section should also explain your gym policies regarding harassment and discrimination, substance abuse and social media.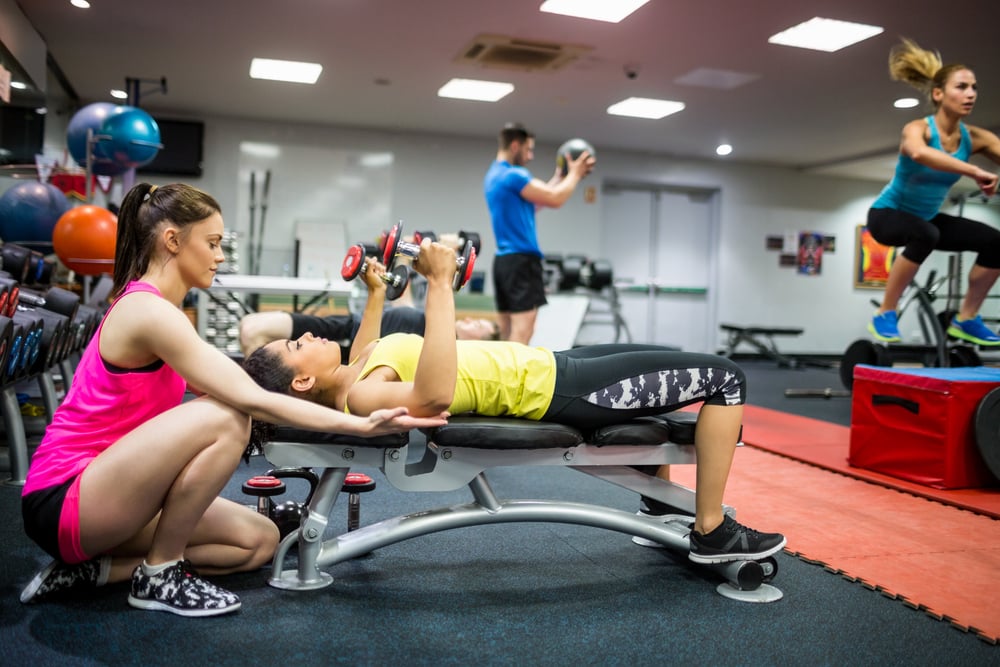 Salary
Employees will want to know how much they're going to be paid, and when. This section should answer any and all compensation questions and include information like how to track and submit time, how overtime is addressed, and an explanation of pay periods.
Benefits
Provide employees with a general overview of benefits you offer such as health care, dental, vision, free gym membership, etc. Don't forget to include eligibility information and whether these benefits are available to full-time or part-time employees (or both).
Legal Disclaimers
Here are a few legal disclaimers every employee handbook should have:
Subject to change: Include a note that your policies are subject to change at any time.
Not a contract: Include a statement that your handbook does not constitute a contract and does not make any promises about continued employment.
Acknowledgment: Include an acknowledgment page that an employee signs at returns. The acknowledgment should state the employee understands it's their responsibility to read and follow the policies.
The success of an employee handbook depends on the information you include and how you word it, so it's important to make sure it's written clearly and reflects the culture of your gym. You should also think of your employee handbook as a living document—as your company grows and evolves, so should your handbook. Proactive updates prevent problems, so it's important to review frequently and make changes as necessary, especially when a new law is passed.