Inside Pike13
Pike13 Year in Review: 2019
Pike13 Year in Review: 2019. Product updates, new partnerships, customer visits, and life at Pike.
---
2019 was another exciting year for Pike13. We made some big improvements to our software through the hard work of our development team and through establishing new partnerships. We travelled to meet with our customers. We added new faces to the team and upgraded our office space. And of course, we had a lot of fun.
Like so many people do this time of year, we've been reflecting on all that's happened in the past twelve months. Here are some of our highlights.
New Product Features
Through a lot of hard work from our developers and some new integration partners, Pike13 software is now more powerful than ever. This is a sample of we added to our product this year:
Premium Reporting powered by Looker
Pike13 has integrated with Looker to give Pike13 customers access to one of the most premier business intelligence softwares on the market. There are a variety of customizable data visualization options available, as well as a large library of pre-built dashboards and looks displaying requested business analytics. Learn More >>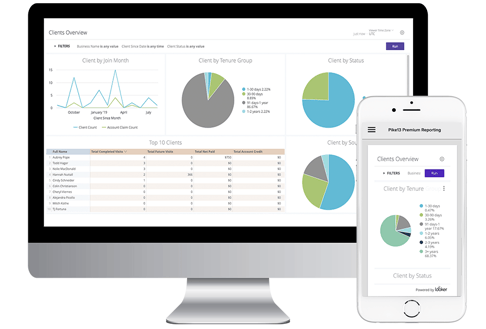 Zapier Integration and QuickBooks Partnership
Pike13 now integrates with Zapier–an online automation tool that connects your favorite apps, such as QuickBooks Online, Gmail, Slack, MailChimp, and over 1,500 more. Learn More>>
QuickBooks, which can communicate with Pike13 through Zapier, helps business owners track income and expenses, manage and pay bills, and much more. QBO is offering Pike13 customers a 30% lifetime discount on QuickBooks Online. Learn More >>
Smartwaiver Integration
Smartwaiver integrates into Pike13 to provide a seamless waiver experience for clients. Waivers can be signed and stored directly in Pike13. Learn More >>
Additional Updates
We also made a number of smaller updates to improve your Pike13 experience. Here are just a few of them:
Reminder Intervals: Choose when reminder emails go out to clients


Plan and Pass Conversion Report: See details on complimentary pass conversions, promotional plan conversions, how many different passes/plans clients are buying, and more.


Course Booking and Payment APIs: Available on Pike13's free and open API


Pay Rate Assignments: Assign multiple service pay rates to a staff member directly from their profile page.


Non-schedulable Clients: Especially helpful for our family- and kid-based business owners
Learn more about product updates in Pike13 and see the full list by reading our Release Notes.
New Partnerships
Zapier, QuickBooks, Looker, and Smartwaiver are already mentioned above, but they weren't the only new additions to Pike13's Partner Suite this year. We're happy to provide our customers with access to some of the best business management solutions available.
BrandBot
Since January BrandBot has worked with many of our customers to customize email marketing plans that communicate seamlessly with Pike13 client activity. Learn More >>
ZipWhip
ZipWhip provides a business texting service that allows you to reach your clients faster. Send class updates and reminders through text message. Learn More >>
Taking Pike13 on the Road
Pike13 may be based in Seattle, but our customers and partners are located all over. We were happy to be able to travel a bit this year to meet some of you!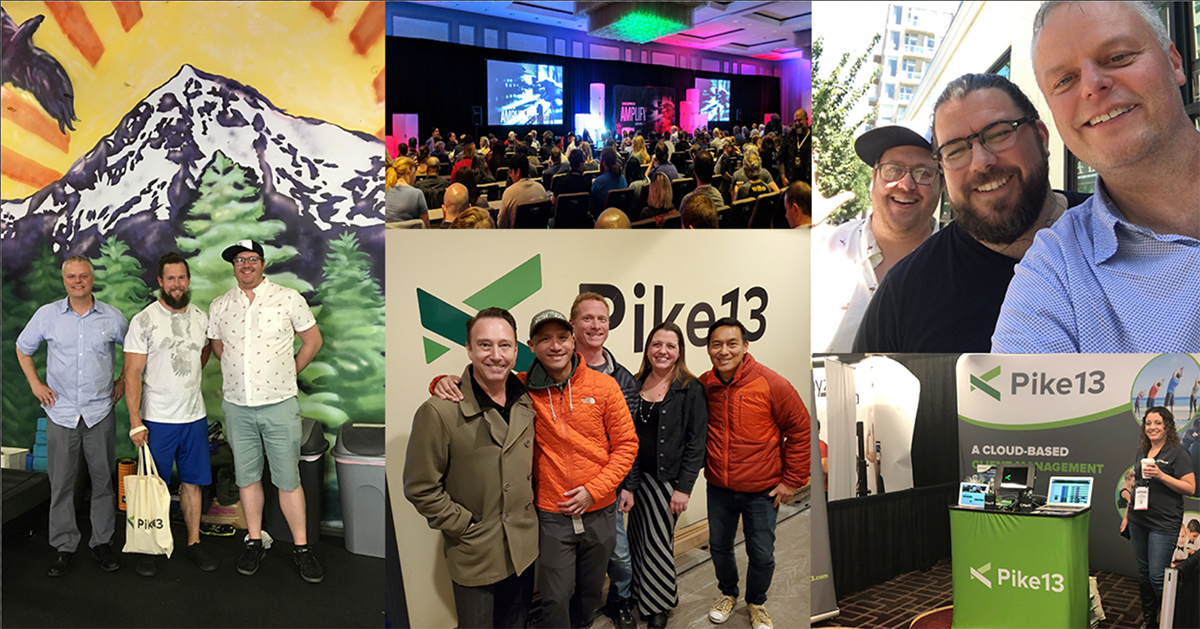 Spending time with our customers is always fun for us, and we look forward to meeting even more of you next year!
A New Look for PikeHQ
PikeHQ got a makeover this year. We knocked out a couple walls, built a new conference space, and updated some of the flooring and ceilings. It's been a bit dusty, but we're thrilled with the new look. It's still not quite finished but here's a sneak peak at the transformation.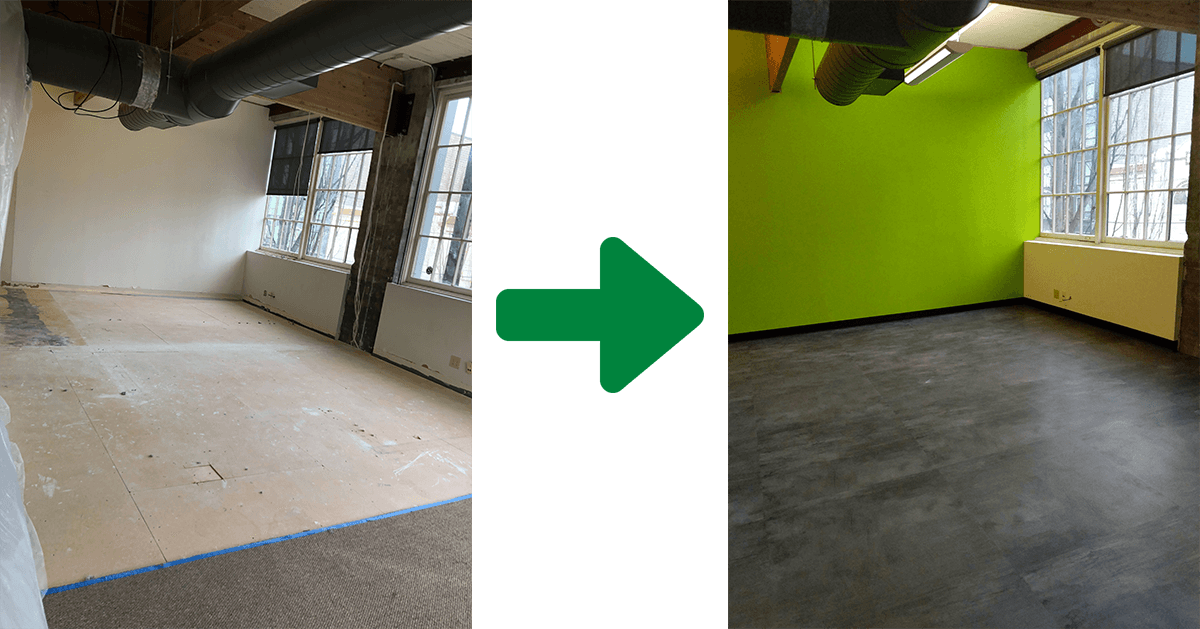 We posted a few updates Pike13's Instagram account. I'm happy to report that every plant survived the construction.
New Faces in the Office
We welcomed several new team members this year to the development, customer success and sales teams. We also have some new animals in the office, Muji and Snow White.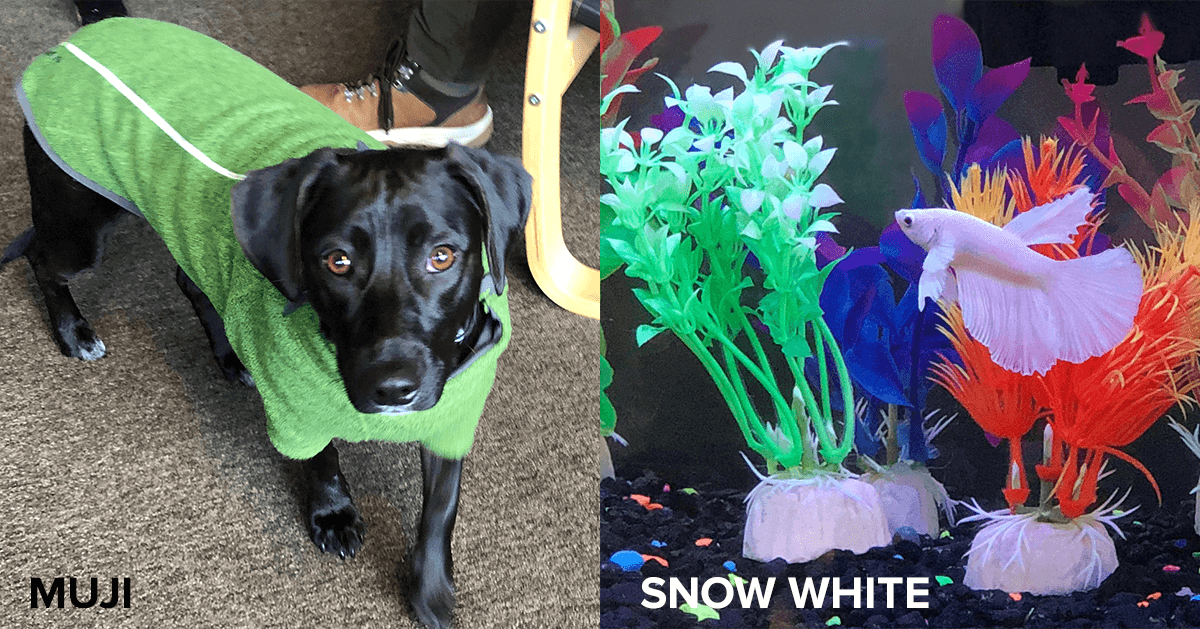 Not Pictured: Snow White's seven snails.
Another Year of Shenanigans
We're always coming up with new ways to have fun together. This year we had potato sack races in the park, barbecued in the parking lot, hosted our own Academy Awards gala complete with a red carpet, tried our hands at axe throwing, dressed up for spirit week, and just genuinely enjoyed each other's company. And that's only a glimpse into our 2019 shenanigans.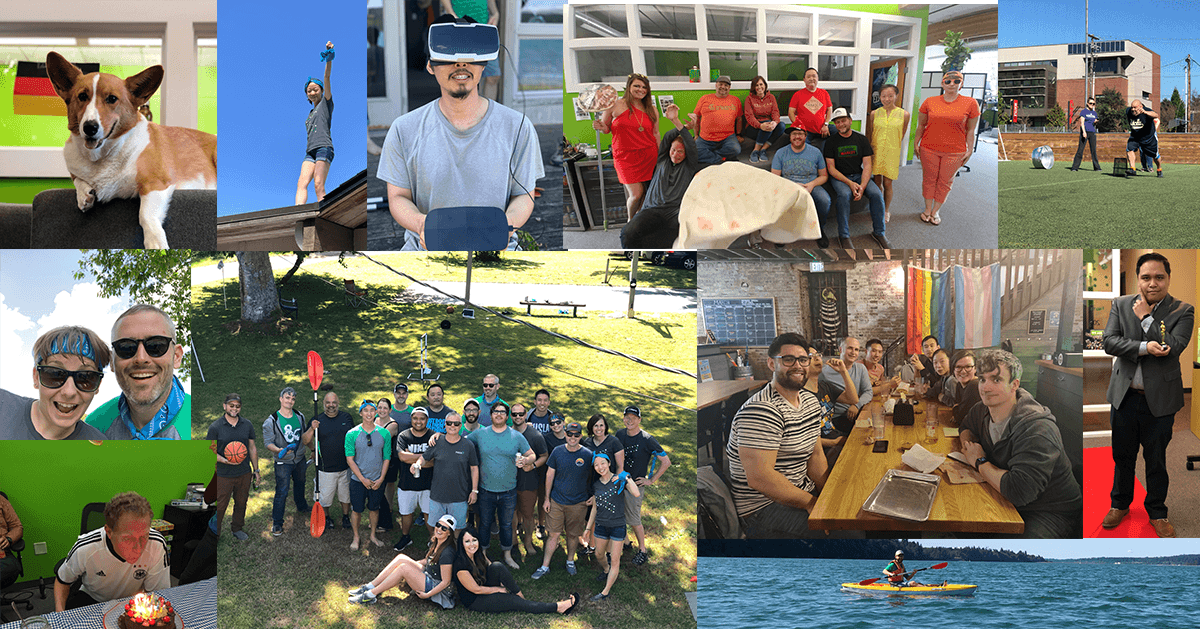 Happy New Year, everyone! See you in the next decade.