School is back in session, office summers are over, and there's a slight scent of pumpkin spice wafting through the air. Autumn is officially underway, and that means changing up your gym's marketing strategies to match the season.
Here are a few marketing ideas for Fall to make your gym more popular than a pumpkin spice latte:
Adjust your hours with the school schedule
The return of school means changes to people's schedules and commutes. Adults might want to work out earlier or later than they were during the summer, and you'll want to adjust your schedule to align with those needs. If you're running kids' classes at your gym, you'll need to readjust class times so they are offered in the evenings or on weekends.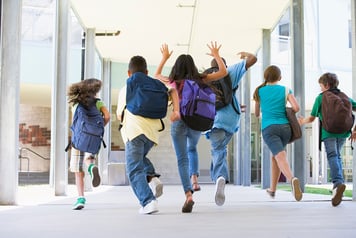 Embrace the holiday season
Fall kicks off the holiday season with Halloween at the end of this month. Keep content fresh and fun at your gym by decorating for the holidays, reflecting holiday themes in your classes, and offering holiday-themed discounts on memberships and retail items. Changing up your gym's content with the season helps attract new clients and reduces churn by engaging the clients you already have.
Start your holiday campaigns now
Research shows that 80% of holiday shoppers are influenced by something they saw online first. Are you planning on offering special holiday deals or discounts at your gym? Start emailing your clients about it now so they can prepare for it. Check out this blog post for more tips on planning your holiday campaigns.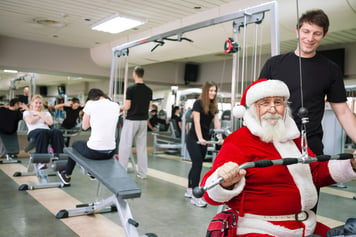 Market your referral program
If you don't already have a referral program, it's time to start one. Clients trust the recommendations of family and friends more than anything else when it comes to choosing a service-based business like a gym. This is an especially good time to promote your referral program, as back-to-school events means parents are spending time with each other more than normal and may be interested in hearing about a gym that works well with their schedule.
Streamline your operations
You may run a gym that encourages clients to push harder, but when it comes to administration your clients and staff are definitely looking for the easiest option available. Pike13 streamlines your administration by automating certain administrative functions like billing and payroll, and securely stores client information ad waivers that you can access anytime from any mobile or desktop device. When software makes administration easy, you can spend more time teaching and nurturing a client experience that will keep people coming back for more.