4 min read
Event Ideas to Boost Engagement at Your Gym or Fitness Center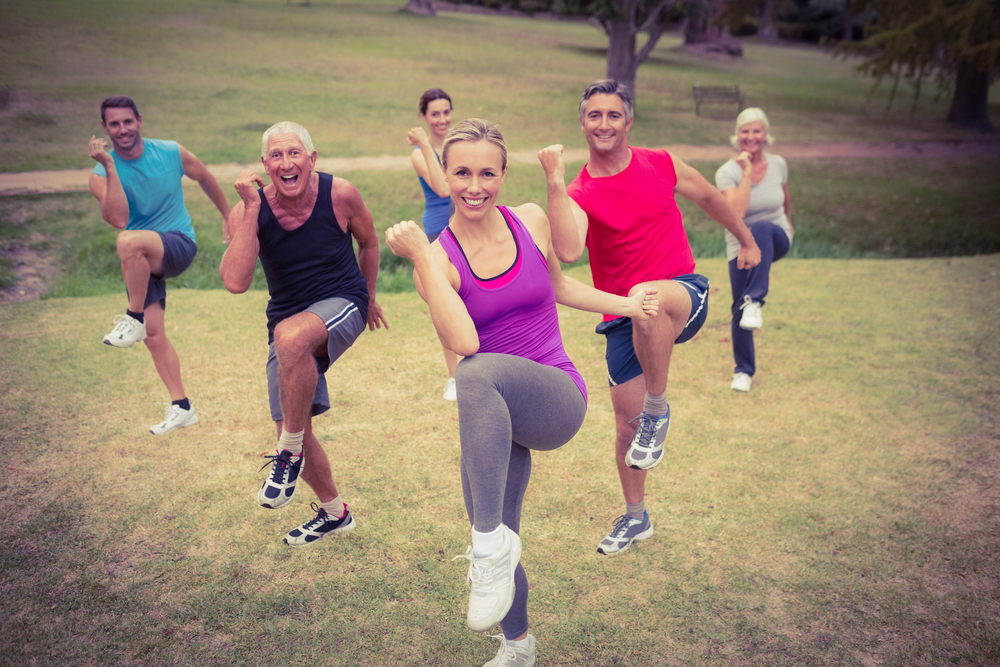 Do you want to increase your acquisition rates and give your retention rate an upward nudge? Go ahead and strap on your party pants because we have ten terrific gym event ideas for you to try on for size, from grand openings to linking up with guest instructors.
The truth is, even the most disciplined gym members go through periods of low motivation and feeling like they are stuck in a monotonous routine. That's where these events come in to play. Not only do they help shake up everyday happenings but they also give your members a chance to test out new workouts and mingle with other members at your gym.
Grand Openings
Is your gym brand new? Congratulations! Now that you've put in months of researching properties, rounding up certifications and permits, hiring employees, purchasing equipment, signing up members, and setting up gym software management–I'm exhausted just typing all that–it's time to celebrate!
Well, almost. The last step is marketing your gym, and what better way to market it and celebrate it than with a grand opening? Grand openings are the perfect chance to give people a taste of what you and your gym are all about.
You don't have to go broke planning one out, but you do want it to be nice. Hire a DJ to get people grooving, put up some decorations, cater in healthy snacks, give away swag bags, and do class demonstrations.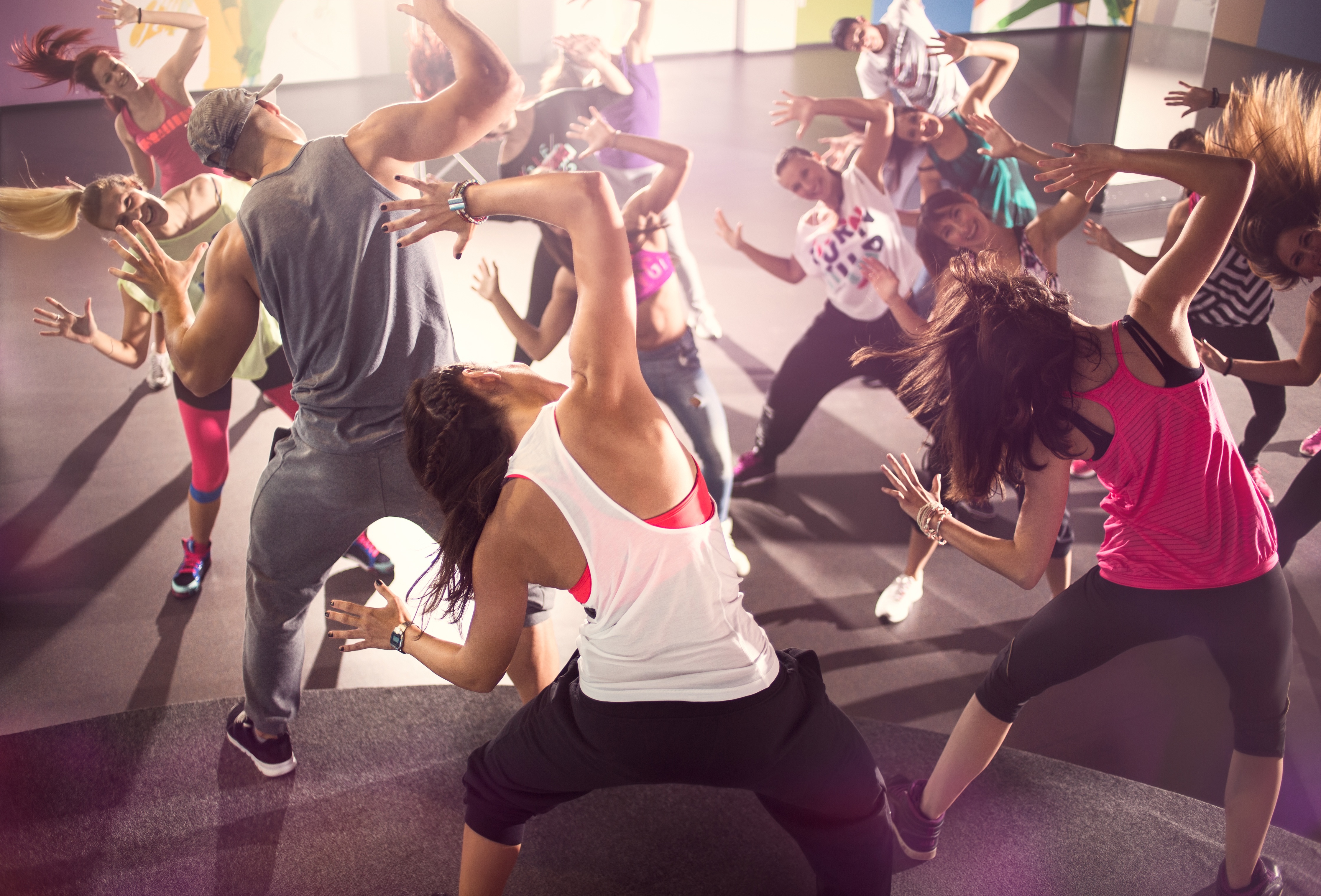 Birthday Bashes
Keep the good times rolling year after year with an annual birthday bash. That's right! We want you to throw a birthday party for your gym.
Blow up those balloons, set out that confetti and order some food to dig into. Similar to a grand opening, you can hire entertainment, tease your members with snippets of new fitness classes, and hand out more swag. We know traditionally, the birthday guy or gal is the one getting the presents, not giving them out. But, trust us. It's a good feeling to be able to give back to your members.
Client Appreciation Days
Keep the love going with a client appreciation day! Take it off campus and host a BBQ at a local park, or go for a couple of games of bowling together. If you prefer to keep it smaller and on-site, host a special wind-down class and raffle off some prizes like free t-shirts or class passes.
Pop-Up Events
If you have fitness classes that don't require a ton of equipment and you have the option to be mobile, a pop-up event could work for you. Yoga, martial arts and dance classes are perfect for pop-ups!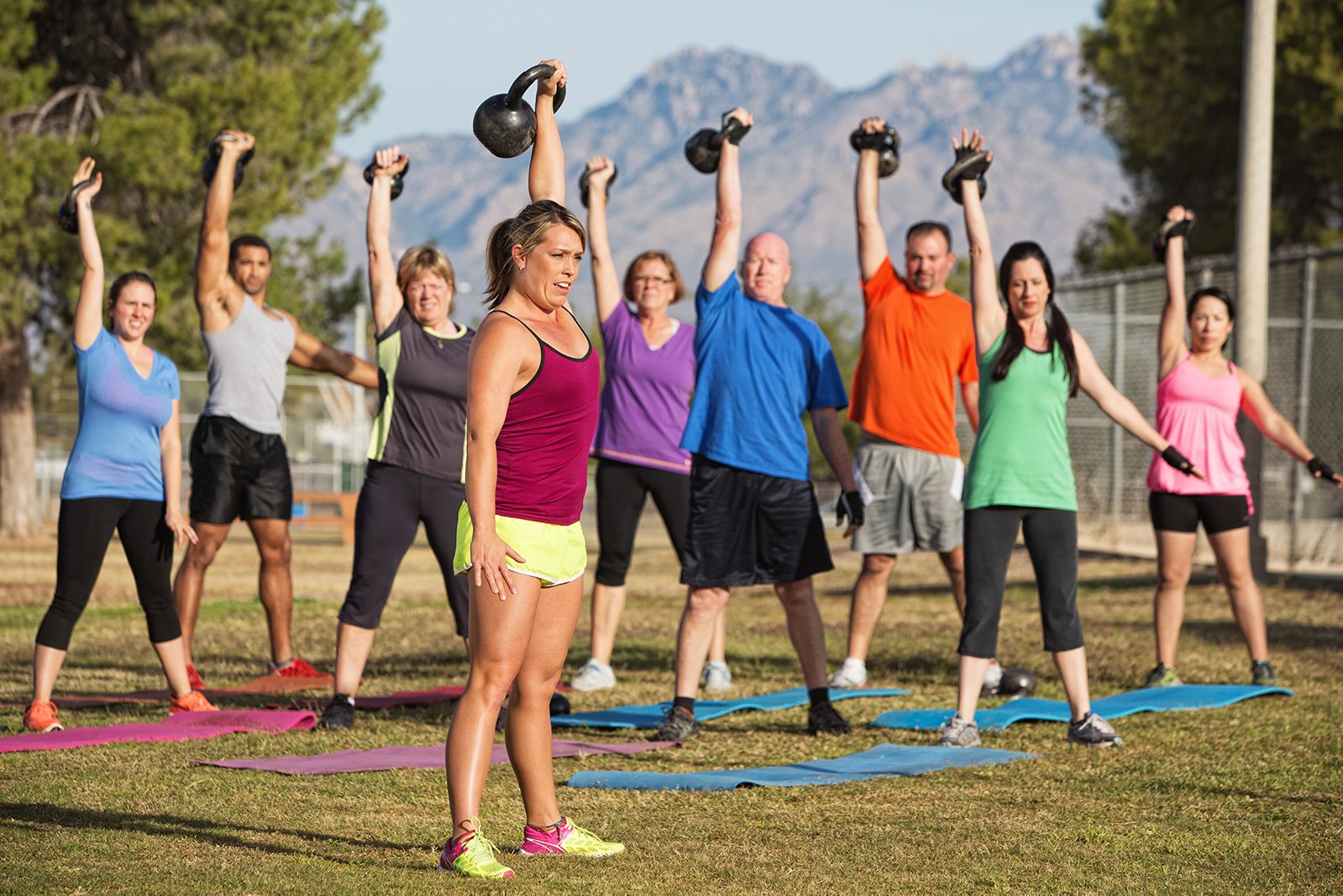 You could even team up with another local business, fitness expo or event. It's good exposure for you to get your brand name out there and could result in potential new sign-ups. Be sure to collect phone numbers and email addresses in order to follow-up with anyone who attends.
Social Gatherings
A social gathering is much like a client appreciation day, just less formal. You can plan to take your gym members out for a special evening or have monthly meet-ups at your gym. It doesn't have to be fancy. Provide light healthy snacks and refreshments and invite them on over to show you're more than their gym manager, you are also their friend.
Online Events
Social media gives you a chance to extend your reach to an even larger audience and it can be used for many different things. Your possibilities are endless. There are contests, shoutouts, introductions, live classes, live Q&A's, guest instructors and much, much more.
It's a good idea to jump on social media no matter which event ideas you choose from this list because it's the quickest way to pinpoint your target audience and promote anything you've got going on. Especially with the help of Facebook and Instagram stories.
Workshops
Workshops, Q&A's, boot camps, and personal training sessions all fall into the same category. Members love them because it gives them the opportunity to change up their workout routine and absorb quick information, tips and tricks. Mix it up and choose a different event each month or poll your clients and ask them which ones they enjoy most. Then, offer more of those!
Charity Events & Fundraisers
Some business owners like to rent out their facility to other businesses on slow days because it's great exposure for their gym and a way to earn a little extra profit. But every so often, there is an opportunity to help out a charity event or fundraiser.
While helping out a charity event doesn't provide additional income and it may be out of your target audience, it still gets your name out there, benefits your community, and is a great look for your brand. Being kind never goes out of style, and your clients will appreciate it.
PRO TIP: Pike13 partners with Causely to help gyms give back to charitable causes while building their brand. Learn More >>
Contests/Weight Loss Challenges
There's nothing like friendly fitness competition or weight loss challenge to heat things up. Contests typically have one winner while challenges encourage everyone to work together to reach certain goals, whether it's about toning up or simply feeling good. You decide which one you feel will work best in your gym environment.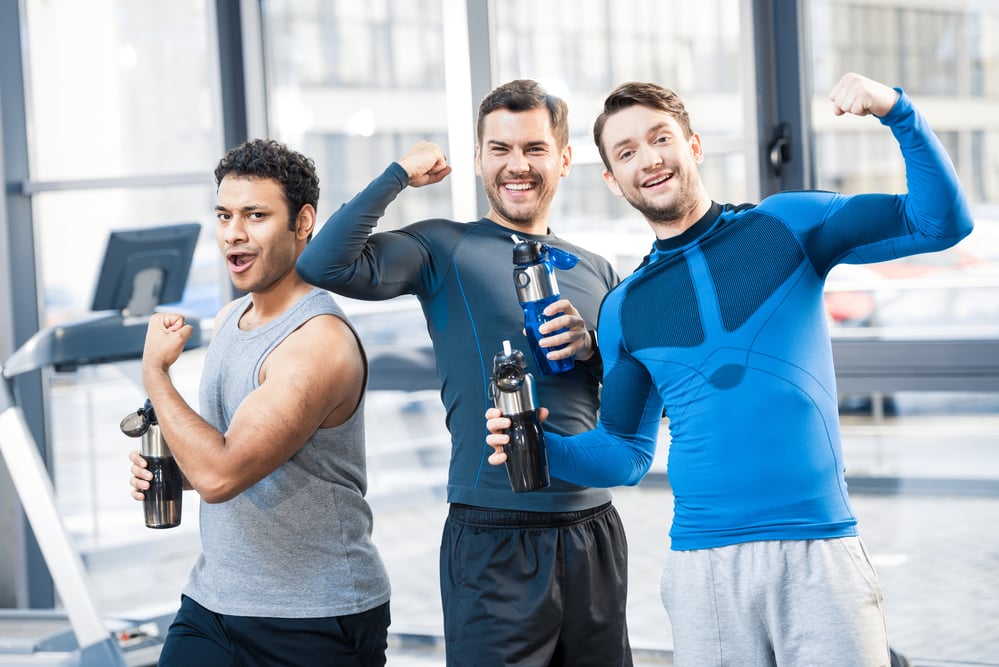 Product Tastings
Learning to eat right is part of the gym process. Many people are always open to suggestions on protein powders, bars and shakes, dinner recipes and snack options. So, we think it's a fantastic idea to team up with some brands you love (or a local business) and have a product tasting with your members. If there's a particular popular product, you could consider selling it at your front desk.
Business owners, have fun marketing your gym by planning and putting on some events with these gym event ideas. Pick one, or pick all of the event ideas over time. Let us know which ones you can't wait to dive into first!