When you're looking at ways to increase retention and engagement, there are many ideas you can implement at your gym. Hosting events and workshops, selling retail, and creating referral programs are just some of those ways. And while all that is terrific, we do have one more idea we think you will like. It's easy, doesn't require any money, you can start working on it right away, and you can do it as often as you like.
It's a fitness questionnaire!
Why? Because your clients know your gym. If anyone has something valuable to say about how awesome your gym is or how things could be even better, it's going to be them. And when it comes to opinions, all you have to do is ask and you shall receive. Here are some different ideas to help you get you started creating your own questionnaires and surveys.
New Member Survey
A new member survey is one of the easiest ones to start with, and you can learn quite a bit from it. For starters, it will tell you how your new members found out about you and if your marketing efforts are working. It will also tell you about your new member's fitness history.
If they're brand new, you can ask them which equipment and classes appeal to them the most. If they are coming from another fitness club, it could help you uncover why they left and what they hope to gain from you.
Instructor/Class Evaluations
You've heard it before: first impressions are everything. However, lasting impressions are just as important. Your clients will come into regular contact with you and your staff throughout their membership. So you want to be sure everyone is always on their customer service A-game. There is no substitute for great customer service.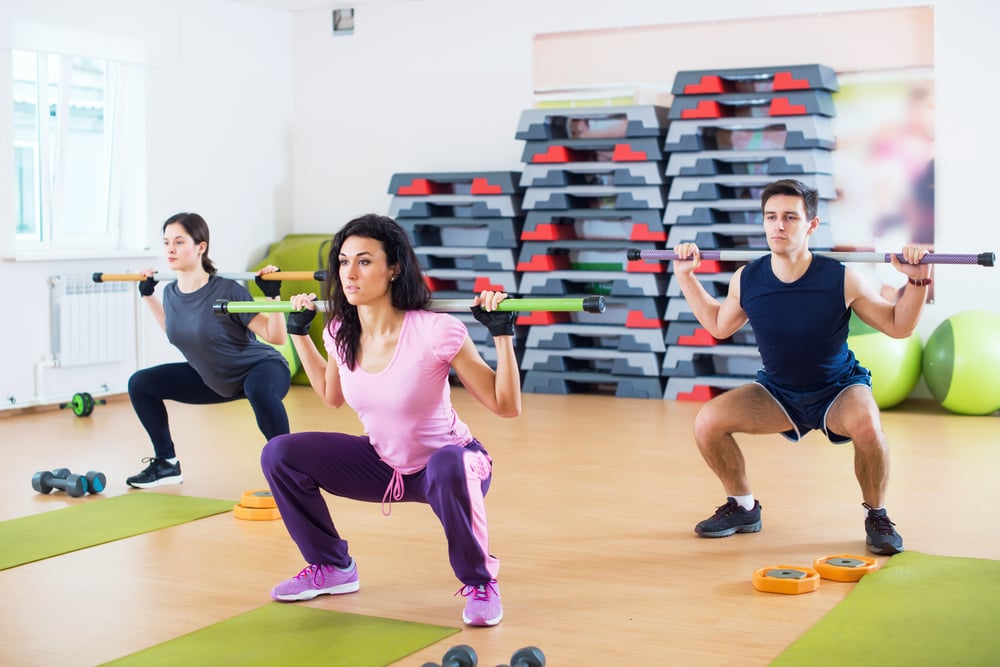 You want your staff to be personable and your classes to be the right balance of enjoyable, engaging and challenging. By sending out instructor and class evaluations, you can pinpoint which ones are favored and why, and which ones could use a little tweaking.
General Feedback
A general feedback survey allows you to check in with your members and see how they are really doing. Ask them how they like being a member and what their favorite part is about your fitness club. Ask them to share if anything stands out to them, positively or negatively, and if they have any questions, concerns, or requests.
This type of survey helps you gauge your member satisfaction and lets them know how much you value their feedback, which in turn creates even happier clients.
Exit Survey
We know breaking up is hard to do, but, you can still gain something good from the experience. Use it as an opportunity to learn why your member is leaving. It could be something out of anyone's control, such as moving states for a job. But if it turns out that's not the case, you will learn important feedback about what went wrong and how to improve going forward.
No matter how you slice it, fitness questionnaires are powerful tools that help you learn more about your business, create happier customers and increase retention. Most problems can be solved by simply asking the right questions.
Remember to make all surveys easily accessible, short and sweet. You want your members to be motivated to do them, not feel like they're a chore. Good luck getting started on yours!