Fitness bootcamps never seem to go out of style. That's because they're easy to set up, offer fun motivation for the whole group, and help clients meet their fitness goals. Are you a gym owner or coach looking to get into the bootcamp business? It's a great opportunity to explore! Here are 6 things to consider before you get started:
Class Content
First things first: what will you teach at your bootcamp? How long will each session be? Will you incorporate themes or make it a general workout? This is the time to nail down all those details. If you haven't already, talk to your existing members to see if they would be interested in an outdoor bootcamp experience. Ask them what they would hope to get out of it and use those insights to guide your decision making.
Location and Permits
Once you know what you want to teach, you'll need is a location to host your bootcamp workout. Many parks will let you use their open space for free, but others will require a permit. Look into local laws where you are to see what the process is to obtain a permit.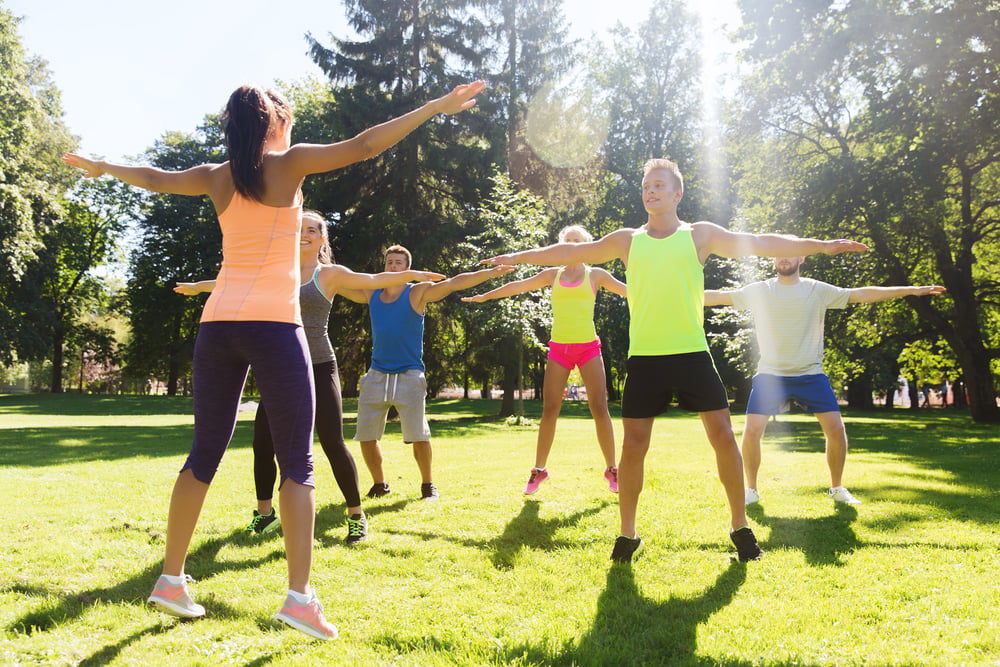 Insurance
Next, you'll want to make sure you have your legal bases covered. Your insurance covers clients in your facility, but does it extend to classes held outside the facility? You want to make sure you, your staff members, and your business are all covered just in case something happens.
Marketing
Now you need to make sure people know about your bootcamp. Mention the bootcamp at the end of your regular classes to start spreading the word among your clients. Bolster these efforts through email marketing, social media, and print flyers. Encourage clients to bring their friends. Hopefully you'll end up with a pretty big group!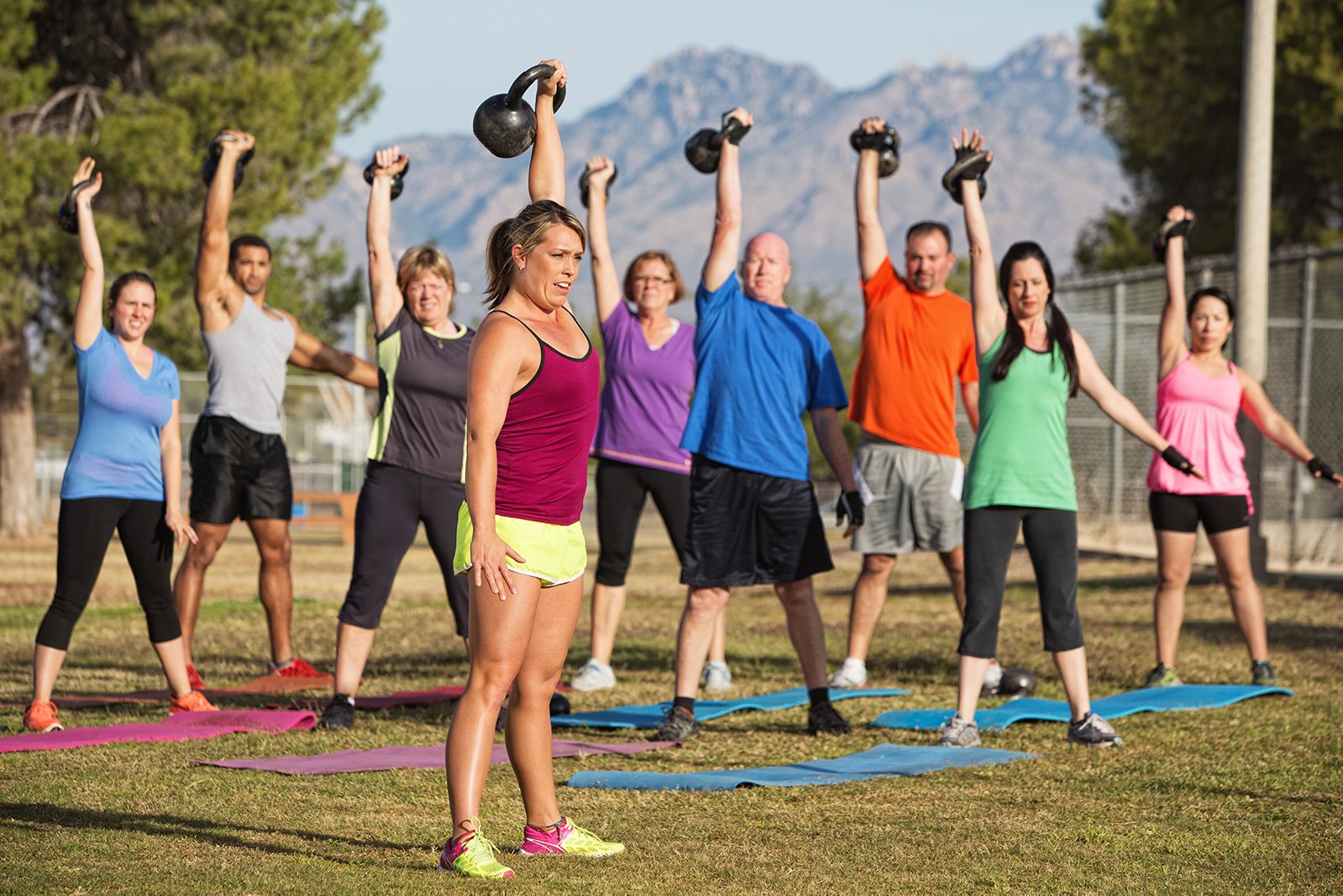 Equipment
The nice thing about bootcamps is that they don't require a ton of heavy equipment. The workouts tend to rely heavily on push-ups, sit-ups, pull-ups, squats, planks, and sprints and the like. However, if you do want to incorporate some tools to enhance the workout, you could bring along cones, jump ropes, resistance bands, kettlebells, etc.
Attendance Tracking
Your bootcamp will take you away from your gym's front desk, but you still need an efficient way to track attendance. You can do this will good ol' pen and paper, but it's a lot easier with management software. Mobile-friendly software like Pike13 can help you take your front desk with you to the park. You can capture contact information for new clients, have them sign waivers, and confirm their attendance all from your phone. Then later when you need the data, it'll all be organized and waiting for you.