When you own a business, money is always going to be on your mind. It's a huge source of stress that impacts every area of business. That's why you should explore all of your options when it comes to funding your gym, including a business loan. Whether you're a new owner looking to get started, or a long-time gym owner looking to expand, a loan might be the right decision for your business.
Here's why you shouldn't be afraid of business loans for your gym:


It's a long-term investment
It seems scary to borrow money that you'll have to pay back when you can't say with 100% certainty that your business will be profitable. But that's just part of the risk of owning a business. Sometimes you have to spend money to make money, which is why you should use a loan to build the business you imagined.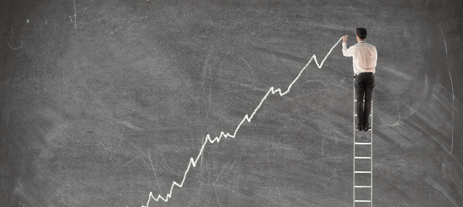 It keeps the business yours
When you grow your gym with a business loan, it ensures that the gym remains yours. Finding investors might seem like a better idea so you don't have debt, but that means you are also beholden to them. You'll have the freedom to make your own decisions about how your business is run, what areas to invest in, and whether you want to keep expanding.

It gives you more flexibility
A good relationship with a lending company can be a lifesaver for business. Even the best planned businesses experience issues like broken machines or damage to the facility. You can take out a small loan to cover some of these costs quickly and before the problems become worse.


You can trust your lender
Before choosing a lender, research your options and find a company that works well with your business model. You'll want to feel comfortable with your lending company so that you aren't afraid to talk to them about rates or additional loans. Basically, you never want to feel like your being held hostage by your lending company.
Pike13 partners with Funding Circle to offer our customers a lending solution they can trust. Funding Circle has worked with thousands of business to enable growth and specializes in helping smaller businesses like many Pike13 customers.