You've probably spent a lot of time recently thinking about how to grow your business in 2020. And maybe you've read that, for the best long-term revenue growth, you'll want to focus on increasing your client retention rates. But there are other revenue channels that you shouldn't ignore in the short-term. Tools such as referral programs, merchandising, and one-off class offerings create revenue streams that add up over time to be a nice addition to your bank account.
Here are a few revenue channels to invest in this year:
1. Create a Referral Program
Create a referral program and ask your gym members to spread the word among their friends. If your members enjoy your business, they will probably be happy to help out, but you can also offer them incentives. Gift cards, free classes, merchandise, or other perks can motivate clients to take action
Just be sure not to make it too hard for your members to refer their friends. No matter what the incentive is, your members won't act unless they perceive the benefit to be greater than the effort needed.
2. Offer Kids Classes
Parents often struggle to find the time to attend a fitness class. You can make things easier for them by offering kids classes at your gym. That way parents and their kids can take classes at the same time. It's easier for the parents, and good for your business.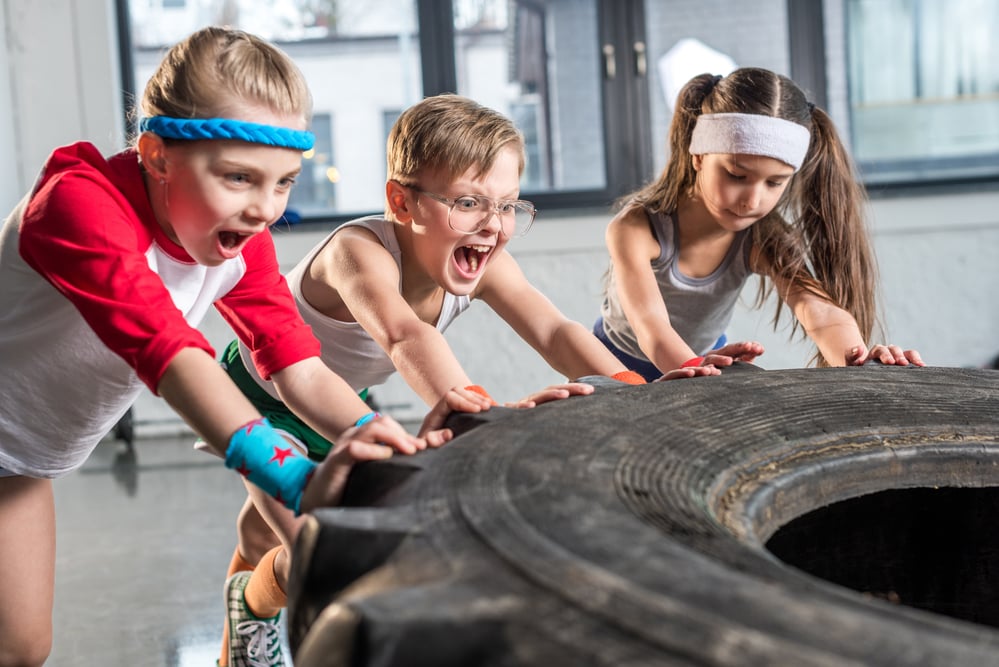 Get more tips on starting kids classes at your gym.
3. Bulk Up Your Retail Options
Seize the opportunity to sell your brand. Happy members will want to wear your stuff. Create t-shirts, tank tops, workout bags, towels, reusable water bottles and anything else that makes sense for your business–all with your company logo on them. That way, when your members use those products, it serves as free advertising for you.
4. Offer Workshops and Bootcamps
Adding in some special, one-off workshops or bootcamps every so often are a great way to increase revenue. Current members will be excited to shake up their routines, and you can use the event to get new clients in the door.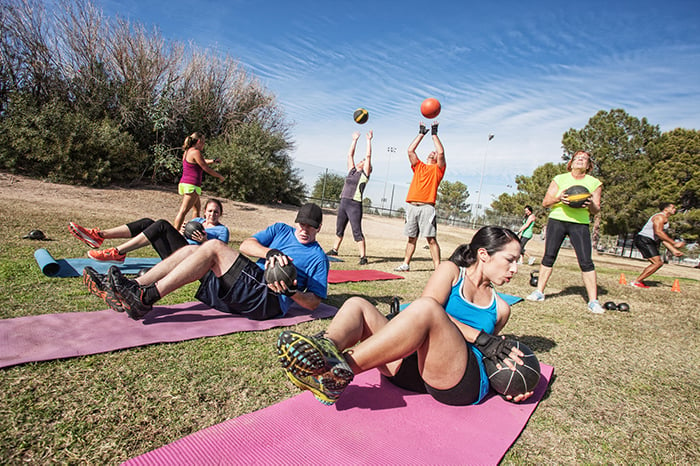 Whenever you offer a one-off class, make sure you capture contact information so you can follow up with participants. And especially for new clients, make sure they know about your other class offerings related to the one they've just done.
5. Adjust Your Hours
Sometimes making more money at your gym is as simple as tweaking your business hours. Look at your attendance data to find out when members are most active. Is this when you offer your most popular classes? If not, consider it. You can optimize your business by working around your clients' schedules rather than asking them to adjust to yours.
If you try any of these tactics this year, come back and let us know in the comments how they worked out for you!