Being a fitness business owner or a fitness instructor means always staying on top of industry-related information and trends. The easiest way to do that is to subscribe to, bookmark, and actively check the resources you find most valuable.
In this post, we'll recommend some resources for yoga instructors and studio owners to help you stay on top of industry trends.
Yoga Alliance
Boasting close to 100,000 instructors as members, Yoga Alliance is the largest association of yoga teachers on the internet–or anywhere. And the website is a resource goldmine. It's filled with tons of exciting workshops, videos, articles, event meet-ups and more.
Yoga Journal
For more than four decades, Yoga Journal has provided information on trends, health tips, and tips for new poses and routines. Though not focused on how to run a yoga business, their articles will keep you in the know about what's happing in the larger yogi community and might spark some inspiration for your own studio.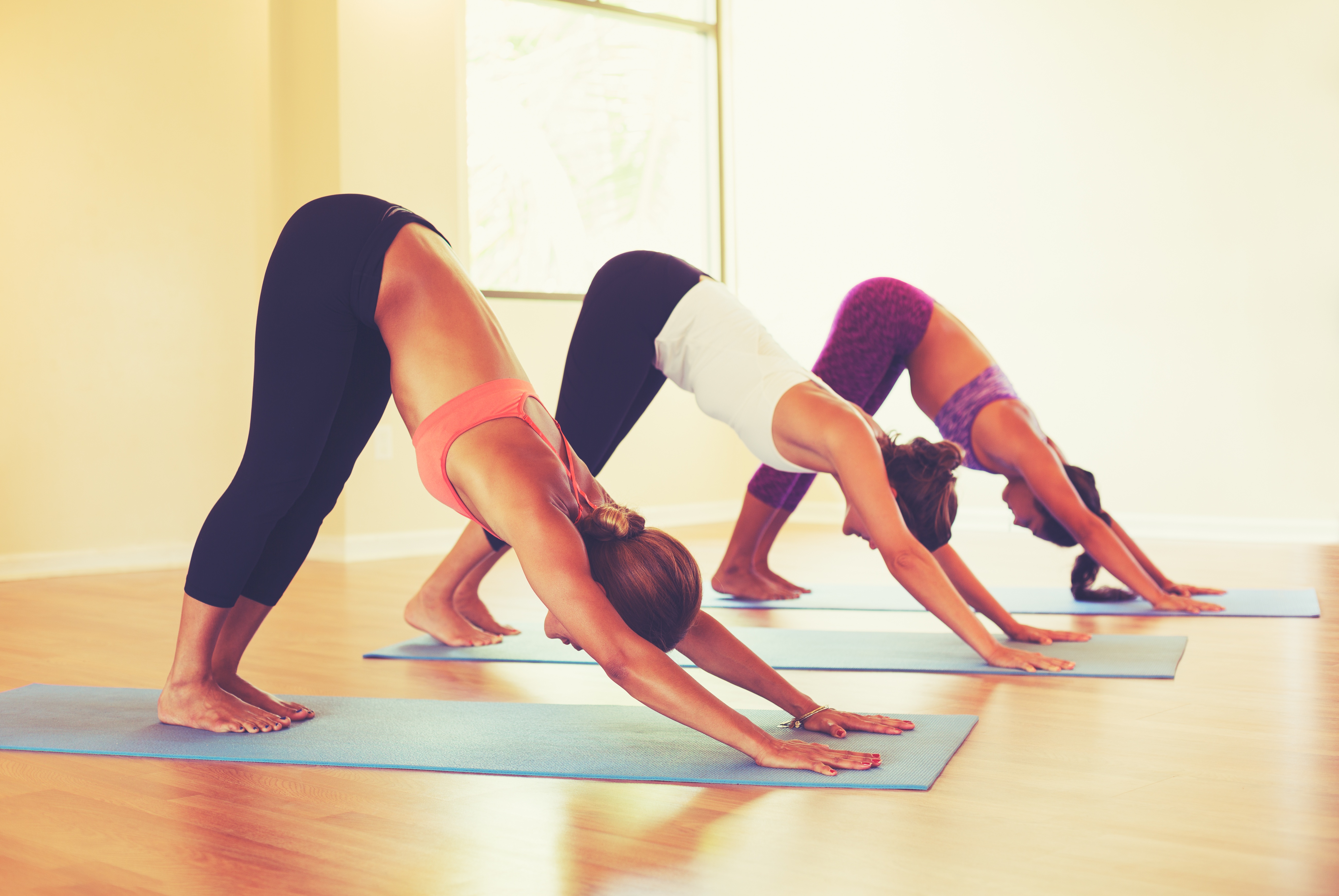 90 Monkeys
90 Monkeys is a great resource for learning about the business of yoga, whether you're a studio owner or an instructor. In their own words, 90 Monkeys aim to "help yoga teachers increase their confidence, business acumen, and organizational skills, and to serve students better." Check out the site for tips on how to grow your client base.
Yoga Retreats
There are a ton of yoga retreat types to choose from, including some meant specifically for instructors. Retreats help you focus and provide an experience where instructors and learn from and get inspired by each other. BookYogaRetreats is one resource to find a retreat near you, and quick Google search will pull up others as well.
What are your go-to resources for learning about the business of yoga? Let us know in the comments!